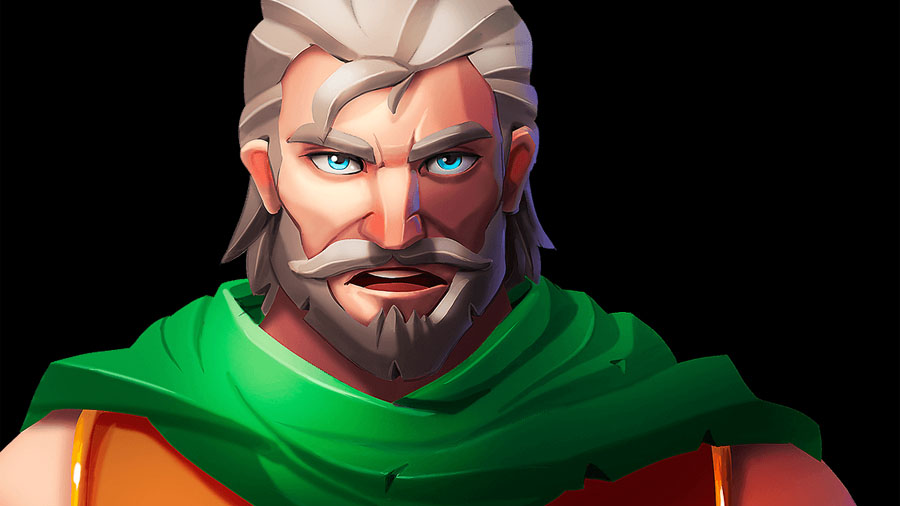 Inverge Studios' indie title, Effie, is a fun 3D platformer with great visuals and a charming story. Effie has plenty of collectibles to find, and most of them are tied to the game's trophies. So, those looking to get the Platinum Trophy will have to find all the game's hidden relics. They aren't hard to find, but some of them are missable, forcing you to play through the game a second time. Thankfully, we've put together an Effie relic guide for your convenience!
Effie Relic Guide
There are 18 relics to find in Effie. The first one you acquire as part of the story, so it's unmissable. 11 of them are located in the Red Plains, with the remaining six located in the dungeon story missions. The Windmill City, the Vineyard, and the Woodcutter Village each hold two relics.
We have compiled a video with all the relic locations to help you through the game.
It's important to note that two of the relics in the Red Plains can only be acquired from completing the Battle Arena, which is located in the Northwest of the Red Plains. The Single Time Race must be completed in order to enter the racing arena before acquiring this relic. This race is located Northeast of the Windmill City.
If you happen to miss the relics located in the Windmill City, the Vineyard, or the Woodcutter Village, you will have to replay the entire game from the beginning, since you won't be able to return to these locations once you've completed them.
---
Effie is a great 3D Platformer that we fully enjoyed. It honestly left me with a big smile on my face. The Red Plains are a beautiful location to explore, especially given that you have an awesome hoverboard to do it with. Fans of 3D Platformers should definitely experience this one.
For more on Effie, make sure you read our review!
Effile launched on PlayStation June 4, 2019