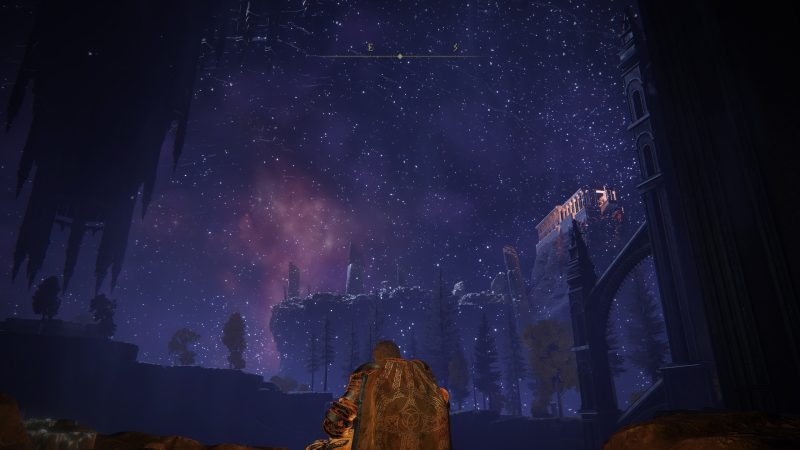 Elden Ring released to an incredible tirade of glowing reviews, and when players got FromSoftware's latest title in their hands, it was agreed that the famed studio had outdone themselves in an incredible way.
Since then, it's been consistently selling and quickly became the studio's most successful singular title, and the latest report from publisher Bandai Namco is that it has eclipsed 20.5 million copies sold since launch.
It's an incredible milestone, and a testament to just how much more accessible Elden Ring is compared to FromSoftware's previous titles, which alienated players by reputation alone.
Elden Ring has had the opposite effect, and has been able to change million's of people on the fence about playing a FromSoftware game to the side of at least giving it a try, and likely finding something within the game they can love.
While FromSoftware is working towards the launch of Armored Core VI: Fires Of Rubicon next, it's also currently developing the first DLC expansion for Elden Ring, Shadow Of The Erdtree, which could likely give sales another big jump.
Source – [Bandai Namco via Twitter]