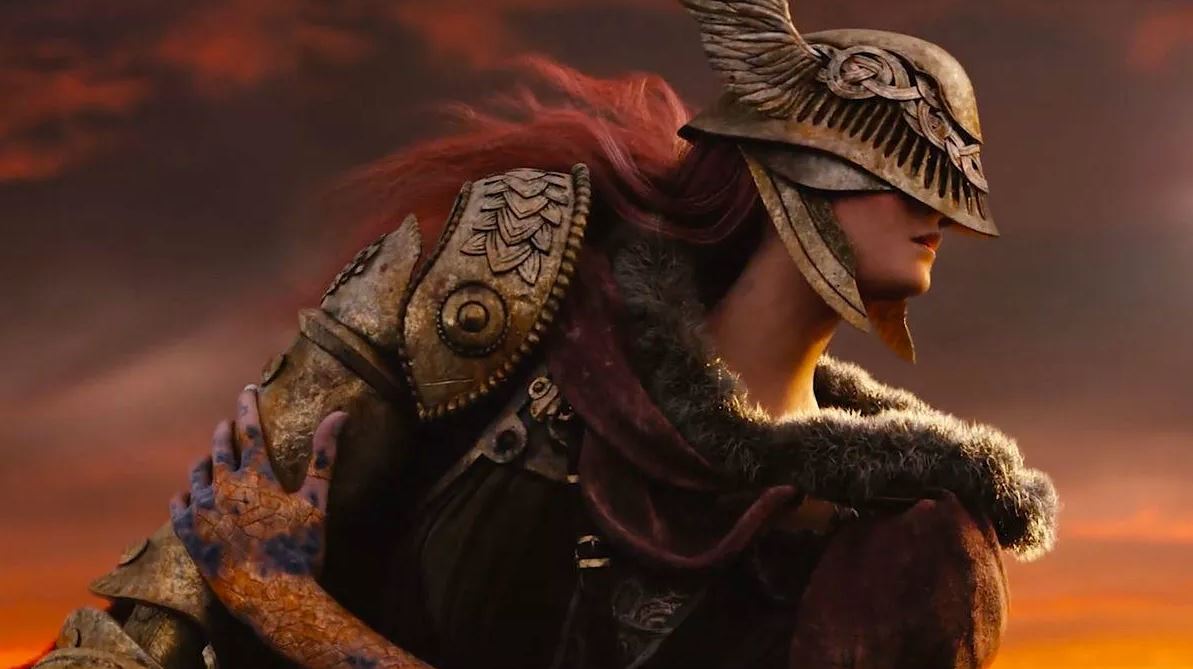 Update 10/03/21 13:40 – Jeff Grubb has now clarified his statements on Twitter and said that he has;t heard that the reveal is getting pushed or still happening, but that he wouldn't be surprised if it did get pushed, due to the recent leak.
Original Story – Elden Ring's recent leak, which revealed an internal trailer for the game and the first gameplay to the world may have caused the game's gameplay reveal to get pushed back according to industry insider Jeff Grubb.
In the latest episode of The Game Mess Show Live, Jeff Grubb states that he is less certain Elden Ring will be shown this month, as the leak has altered Bandai Namco's strategy. He goes on to say the following:
"I'm less certain, and I'm less certain because I think that the leak might have messed things up a little bit, but I still think things are happening, things are coming together. The reason I think the leak might have messed things up, is I just think Bandai Namco are cracking down, figuring out how to adjust the messaging, making sure they fully understand how the leak happened…and then continue down the path toward officially announcing the game."
Grubb then goes on to say that there will be other opportunities to show the game, such as E3, which is when we can expect it at the latest, apparently. Of course, this is disappointing to hear, but not entirely surprising as the leak was unusual and probably the biggest leak to come out of Bandai Namco since it accidentally revealed three games on its press site just days before E3 2019.
You can watch the latest episode of The Game Mess Show Live below:
Elden Ring is set to launch for PS4 and is expected to come to PS5 as well.
Source – [The Game Mess Show Live]