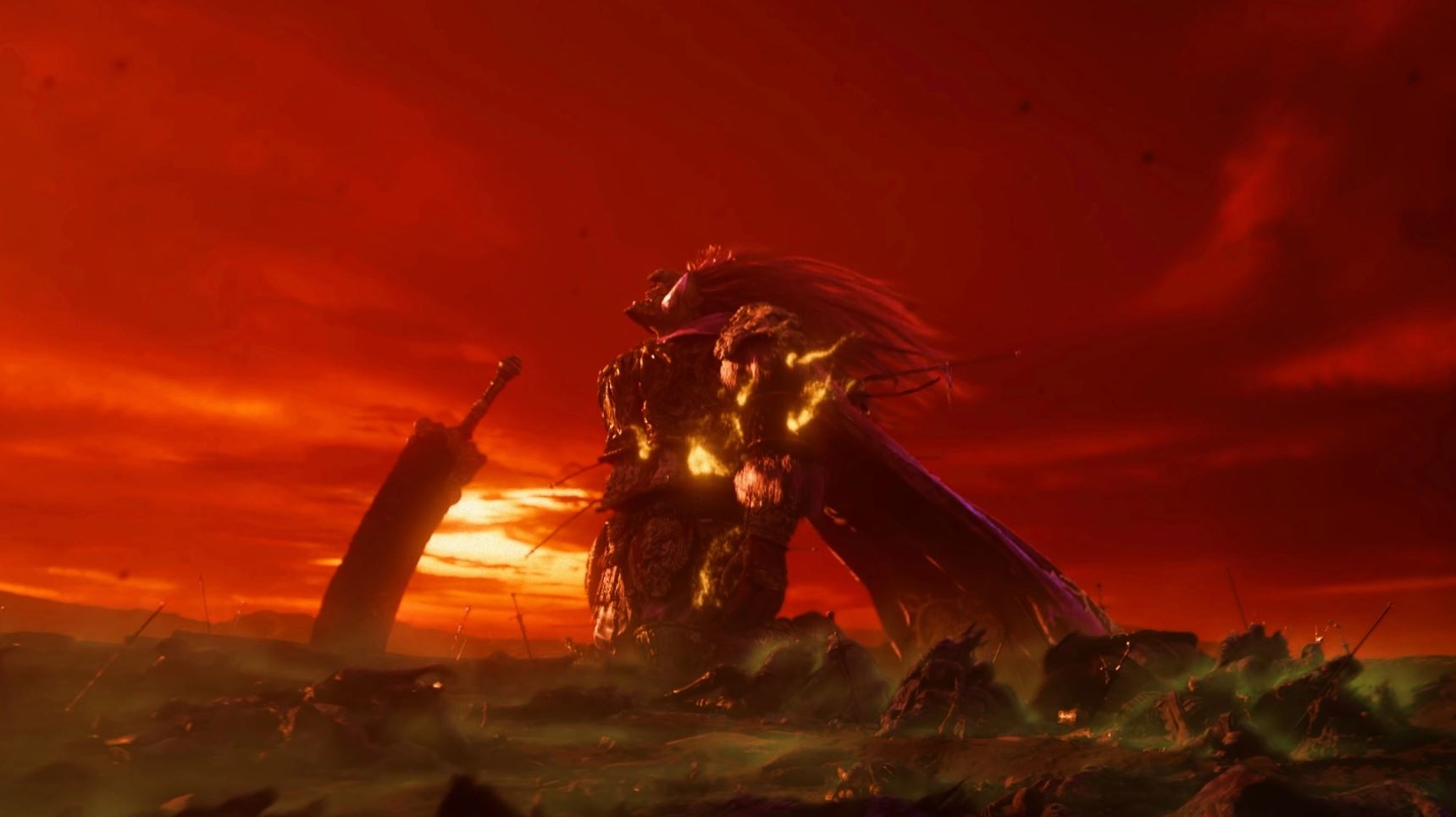 A leaked internal Elden Ring trailer has been sent to VGC with the website reporting that it shows a significant amount of off-screen footage and is labelled as "Bandai Namco Confidential".
This appears to be a gameplay trailer Bandai Namco are planning to show for the game soon and follows rumors and speculation that we will see Elden Ring soon, before the end of March.
Within the trailer, a narrator states "I can only imagine what drives you to seek the Elden Ring. I suppose you can't be talked into turning back. Very well then!" Gameplay is reportedly quite similar to the other Souls games and includes a boss battle against a dragon and a sword-wielding foe. Environments, however, are large and open and include horseback riding.
VGC then goes on to say that they understand that the game has been delayed several times and production hampered significantly due to COVID-19. As a result, one source said the game is unlikely to release this year.
Bandai Namco has also just trademarked a Direct-style name, which could suggest that we will see the game there.
Elden Ring is expected to launch for PS4 and PS5.
Source – [VGC]