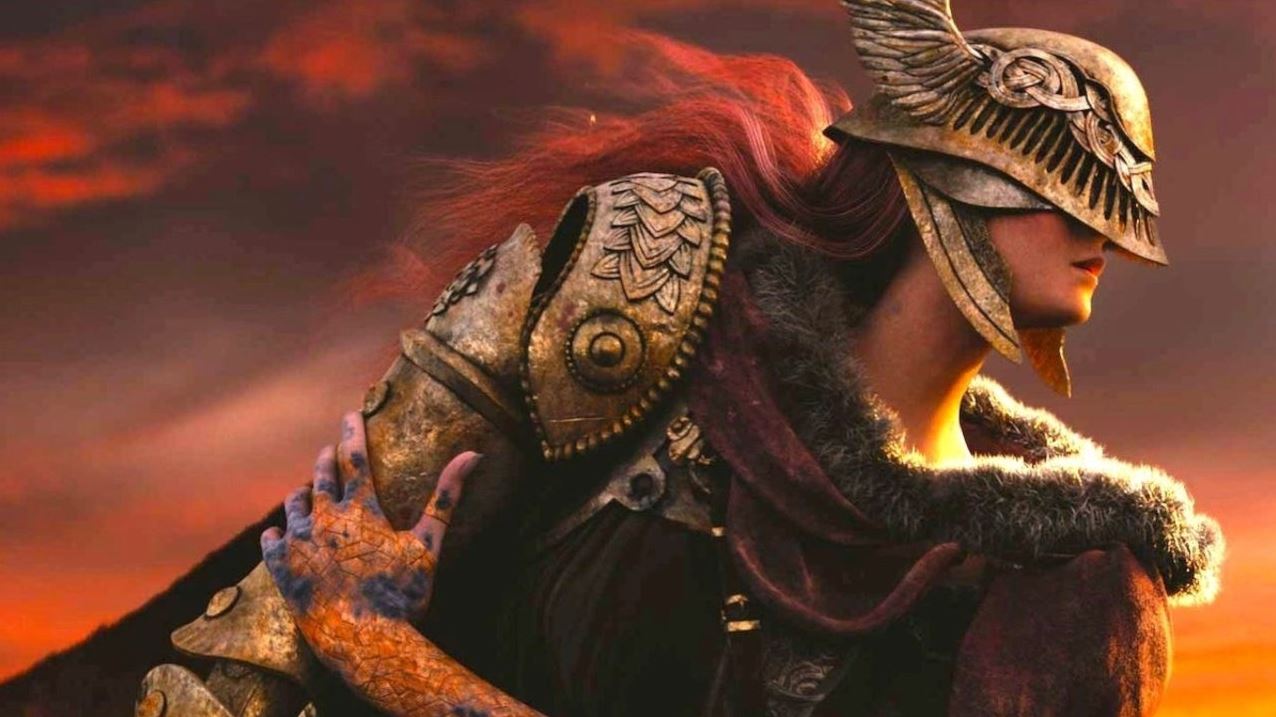 Reliable industry insider, Jeff Grubb has said that we won't have to wait too much longer for Elden Ring News, with March currently set for some new information regarding the game.
In the latest GamesBeat Decides podcast, Jeff Grubb states the following when it comes to new Elden Ring news:
"A combination of sources gave me confidence that Elden Ring [news] would be by the end of March. Nothing has changed there, but it was also never cemented… I know enough to be confident, but if it were to slip into April I would apologise… but I will continue to say you're not going to have to wait long."
This follows on from what Jeff Grubb previously said in December and is exciting to hear as the game has just been given a provisional rating by the ESRB, which will be used in marketing materials and suggests it is mostly content complete. Of course, this might change due to shifting plans it does seem like Elden Ring news is close.
You can watch the latest GamesBeat Decides below:
Elden Ring is set to release for PS4.
Source – [GamesBeat Decides]