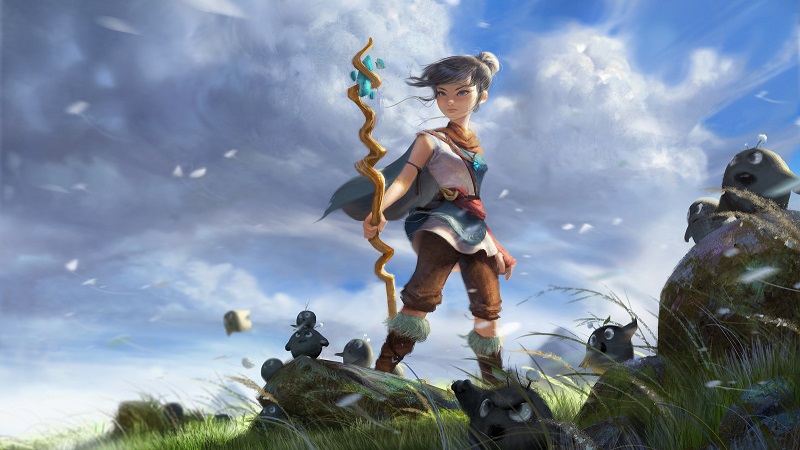 Kena: Bridge Of Spirits is due out on September 21, 2021 for PS5 and PS4, and leading up to the release developer Ember Lab is providing us with plenty of great behind the scenes info, like an entire post on the PlayStation Blog about how they brought their hero, Kena, to life in the game.
The post features concept art and different animations for Kena, written by Hunter Schmidt, the animation director at Ember Lab, they identify different members of the team who worked on tentpole parts of the process in realizing and finalizing their games protagonist.
For anyone looking to go into animation, its an incredible interesting read and look behind the scenes of game development as we see plenty of different early shots and animation software of Kena captured from a developer's work station.
It's a great deep dive into the development of the game, especially when we're so close to launch.
Source – [PlayStation Blog]