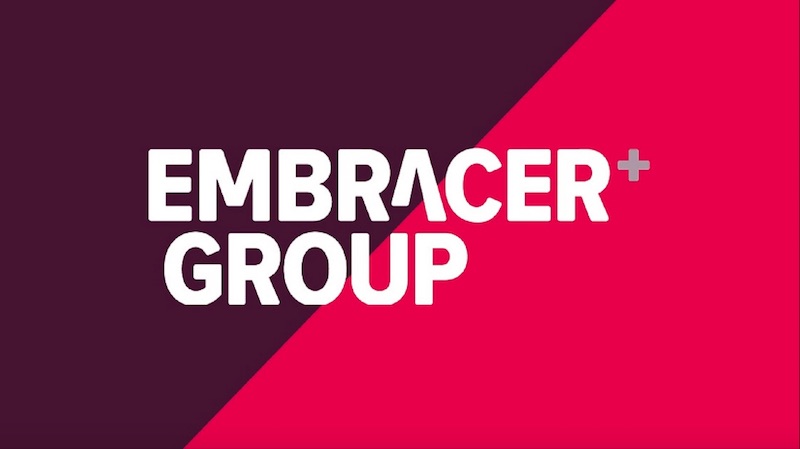 2023 has become known as a year of layoffs in the games industry, and Embracer Group has been a big part of that.
After laying off approximately 900 people as a result of its restructuring since its $2 billion deal with Saudi Arabia's Savvy Games Group fell through, the company confirms that 15 projects have been cancelled.
These projects were all unannounced, so it's unclear what any of them might've been, though surely at least one of the projects would've come from the now closed Volition Studio, the Saints Row developer.
"These are difficult decisions and we do not take them lightly." said Embracer Group chief executive officer Lars Wingefors on the layoffs and cancellations.
Hopefully now that Embracer Group has gone through 900 people, the bleeding will stop for now, though that remains little more than a hope.
Especially when it still seems up in the air that Timesplitters developer Free Radical Design could still close, only two years after it was reborn thanks to Embracer Group.
Source – [GameReactor]