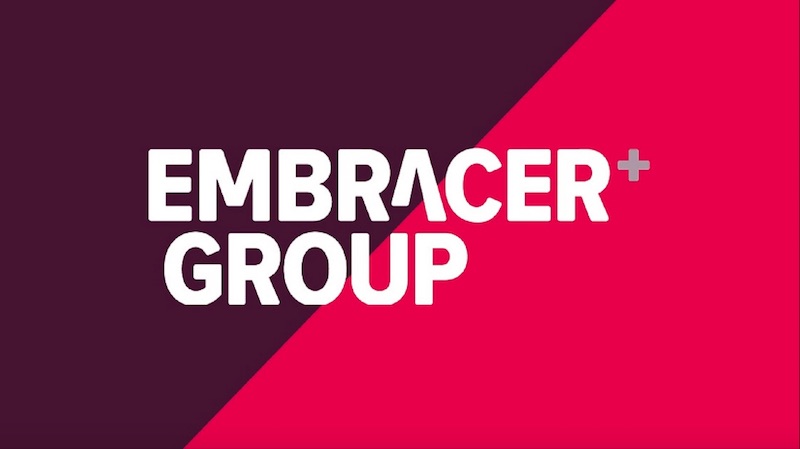 Just days ago, Embracer Group had a $2 billion partnership deal with an undisclosed partner all lined up and ready to go, until it fell through in the final hour.
According to a report from Axios, the publishers shares took a 44.82% nosedive due to the deal collapsing. For Embracer, this surely came as a shock, as it looked like everything was set to go through until the last minute.
"The transaction had many of the highest rated global advisories onboard with several hundred people engaged on both sides. All documentation was finalized and ready to go as of yesterday," Embracer Group said.
"We asked for the execution of the agreement before our Q4 announcement. However late last night we received a negative outcome from the counterparty. This decision was unexpected to the management and the Board of Directors of Embracer."
Embracer Group recently purchased the rights for Lord Of The Rings and Tomb Raider, and committed to releasing five games using the Lord Of The Rings IP in its fiscal year 2023/2024, the first of which will be Lord Of The Rings: Gollum.
Source – [Axios]