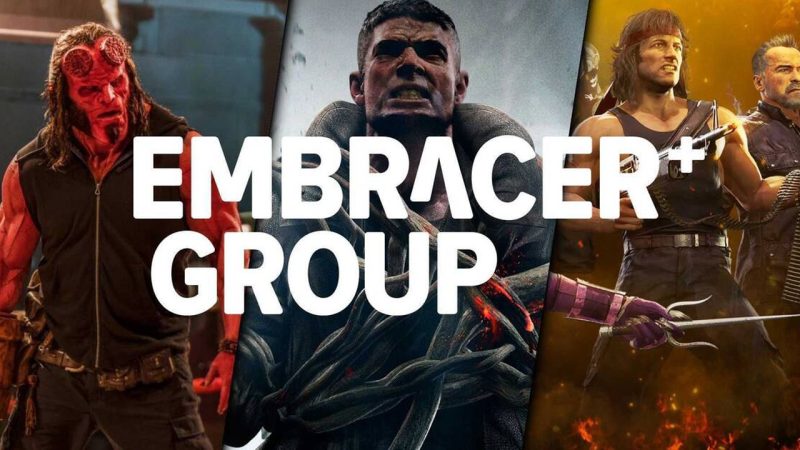 Embracer Group decided it would shock the world today, announcing a whole whack of acquisitions, one of them being none other than the frickin' IP rights to The Lord Of The Rings.
It's the kind of news that makes you look a lot closer at Embracer Group, and what it'll be doing from here on out.
And at Gamescom 2022, we're about to find out a bit more about what the Swedish company has on deck, from any one of its more than 220 ongoing game development projects.
"We are excited to share more with the world in the months and years ahead about all the things that we are building. With more than 220 ongoing game development projects, our well-invested development pipeline is now maturing.

It includes more than 25 AAA games under development to be released until the financial year 2025/26. After an extended period without major releases in PC/Console Games, we are now entering a new phase of higher release activity…

Our publishers will announce many new games in the coming period, including multiple full game announcements at Gamescom next week."
That seems like an incredible amount of games to think about being worked on all at once, though of course we won't hear about all of them during this year's Gamescom.
But now after the last few years of a slower than normal release schedule, it looks like Embracer Group all on its own has decided to change that for the foreseeable future, by soon starting a long season of releases.
Embracer Group is becoming a huge sign of just how much the video game industry has grown, and will likely continue to do so.
The big question that remains is whether or not Embracer Group can really do this, develop this many games at such a pace to practically never leave a huge gap in its release calendar.
Source – [Embracer Group]