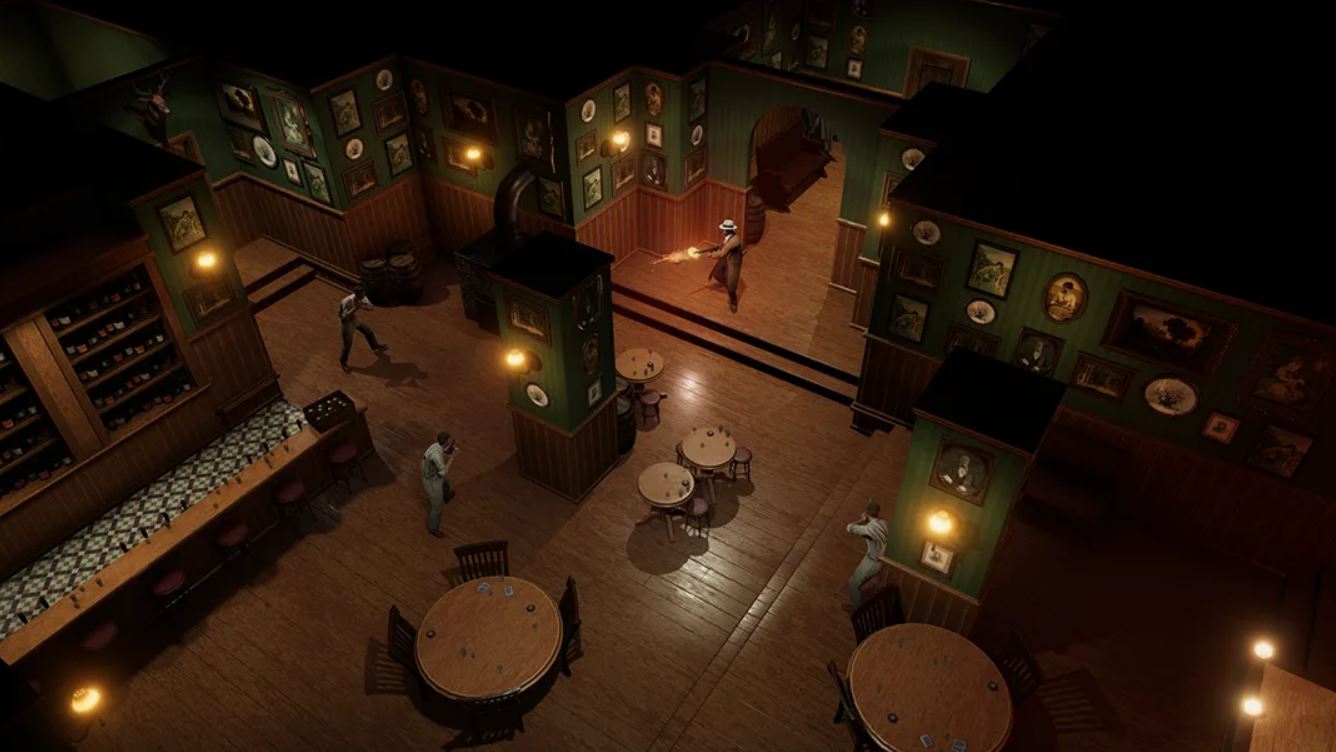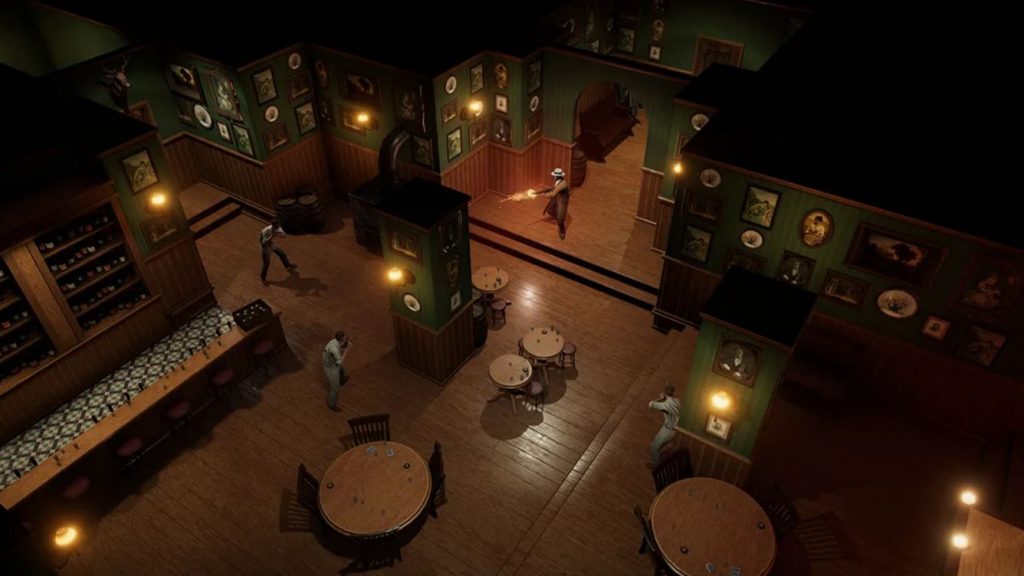 The new Empire Of Sin Gameplay trailer gives us a brand new look at the upcoming Strategy Title from Romero Games, which was founded by John Romero, the creator of DOOM.
Empire Of Sin Gameplay Trailer
This gameplay trailer gives you a look at the deep and highly strategic gameplay. You also get a look at a variety of the characters and locations you can explore in the game. The Game Director is Brenda Romero and has been in development for quite a while. You will be able to expand your terriotry, manage resources, all in a gorgeously realised prohibition-era Chicago.
You can watch the Empire of Sin gameplay trailer from Gamescom 2019 below from the Paradox Interactive channel:
The Gamescom convention hosts almost every major publisher in the industry, including Sony Interactive Entertainment. The convention kicked off with Gamescom Opening Night Live a reveal show hosted by Geoff Keighley, the Creator of The Game Awards. You can rewatch the livestream here.
If you need to keep up with all the announcements from the show you can head over to our landing page for the event which has every announcement made during the show. You can also see the announcements as they happen by heading to our Gamescom 2019 Feed.
Empire of Sin was announced back at E3 2019 and is described as a strategy game that puts you at the heart of the ruthless criminal underworld of 1920s Prohibition-era Chicago. It's up to you to hustle, charm and intimidate your way to the top of the pile and do whatever it takes to stay there. The game appears to be a mix of genres and is likely to be something just as unique as DOOM was.
Empire of Sin is scheduled to release for PS4, Xbox One, PC, and Nintendo Switch in Spring 2020.