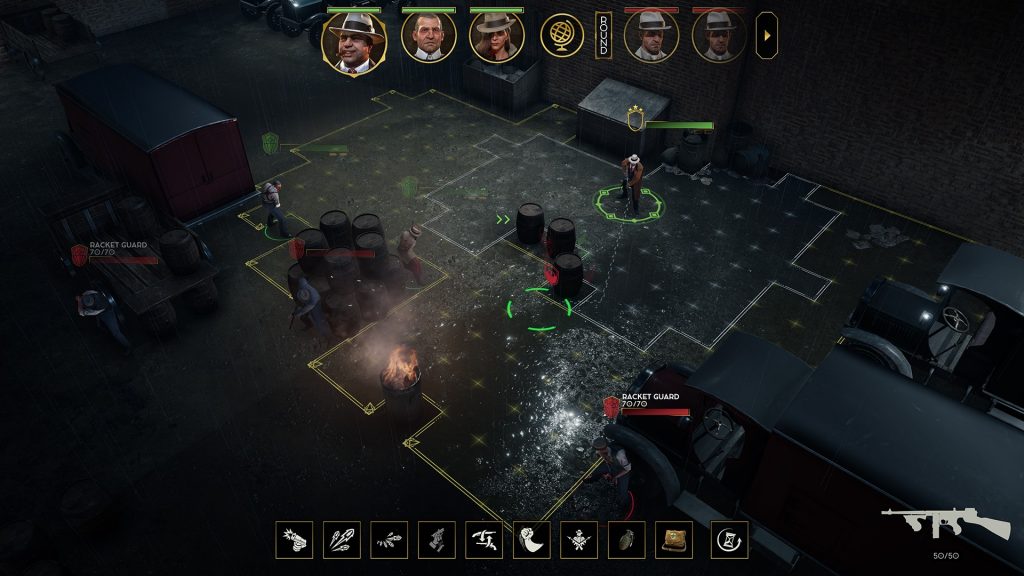 The first large chunk Empire of Sin PS4 gameplay has been revealed at today's Paradox Insider Showcase.
In Empire of Sin you can play as one of 14 crime bosses as you grow your crime empire and wage wars to take over different areas of 1920's Chicago. Decisions made as you build your empire can end in bullets being fired or an agreement being made. You can choose how you to deal with these situations and hire 60 different gangsters. These gangsters will build loyalties and gain trust with their boss, the longer you play with them.
You can watch the Empire of Sin gameplay deep-dive for PS4 below:
Empire of Sin was announced last year at E3 2019. And the first big gameplay deep dive was unveiled just before Gamescom last year. But, originally scheduled for Spring 2020, the game got a sharp delay to Fall 2020.
Empire of Sin releases later this year on PS4.