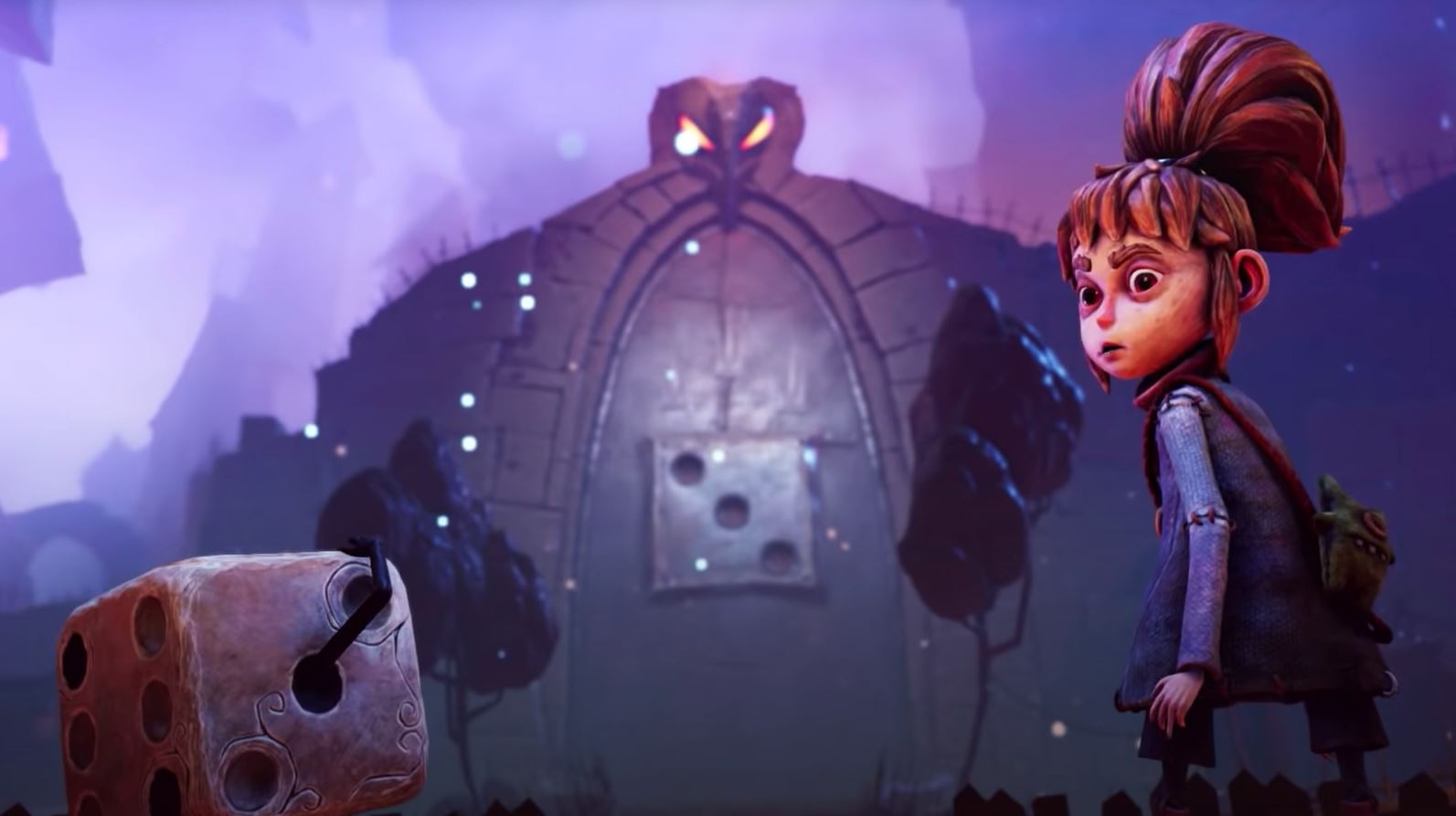 Lost In Random is one of EA's upcoming titles under the EA Originals program and from what we have seen it is looking like an adventure we should all be paying attention to. Well, that hasn't changed with the new story trailer, which is just a delight.
The story trailer delves into the world of Random, and the protagonist of Even, and the horrible creatures that have stolen her sister Odd.
With a stunning art style and creepy monster design, the experience looks like a Tim Burton movie transported into the world of a game. The game is surely set to make an appearance in July at EA Play Live, so we can expect a firm date there finally.
You can watch the new Lost In Random story trailer below:
Just a few weeks ago we saw a whole lot more of Lost In Random at the Tribeca Games Festival, which you can see in full here.
Lost In Random is set to release for PS5 and PS4 in 2021.