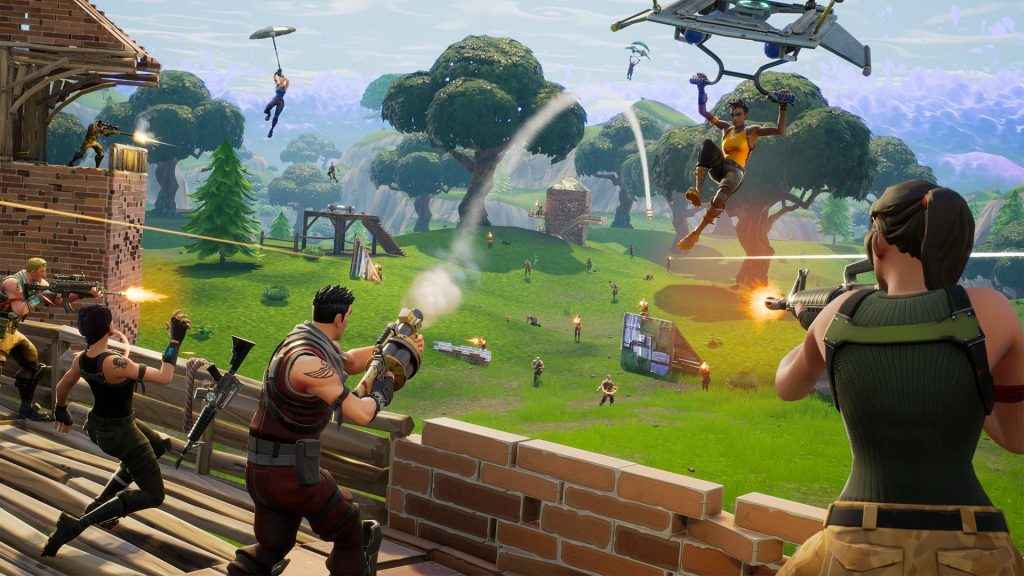 UPDATE – As of January 20 at 12.20pm GMT, the Fortnite login issues have been resolved and players should be able to login. Epic Games issued the following statement: "It appears login services are recovering. Now get out there and Save the World!"
Epic Games servers are down with users experiencing issues logging into the multiplayer servers for Fortnite. Many users are faced with the HTTP Error 303.
Epic Games Servers Down With Login Issues
Epic Games has issued the following statement: "We are experiencing an issue with the login service and some players may have trouble logging into the launcher. Stay tuned for updates." We're wondering whether Epic Games are patching up the issue that surfaced yesterday, when PS4 players were apparently playing with Xbox One players – a feature that shouldn't be live due to Sony's stance on cross-play.
The Fortnite servers have suffered multiple problems since launch, and this week saw the launch of patch 2.2.0. In the latest update, players are introduced to the new city map, and numerous tweaks to gameplay - included the disabling of friendly fire - was introduced.
Epic Games Servers Down – Updates
Stay tuned for more new on the Epic Games Servers as we get updates throughout the day.