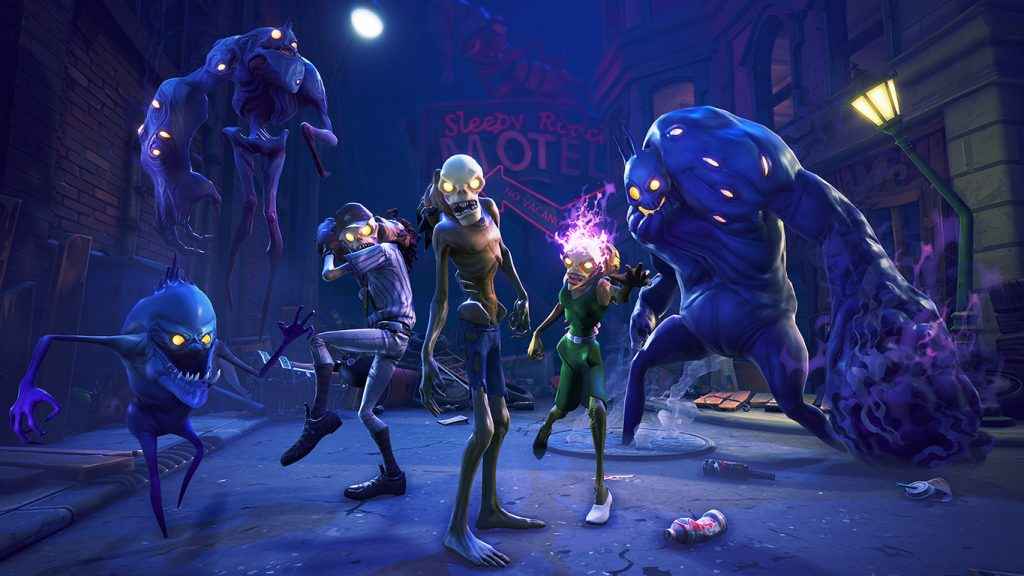 After probably getting in a bit of hot water a few months back, it seems like Epic Games have left cross-platform play on again in Fortnite.
According to reports on Reddit concerning the PvE version of the game, Xbox One players claim to have seen PlayStation exclusive skins on characters in Xbox versions of the lobby, among other things.
The PS4-exclusive skin on a female Constructor class can be seen below in an Xbox lobby.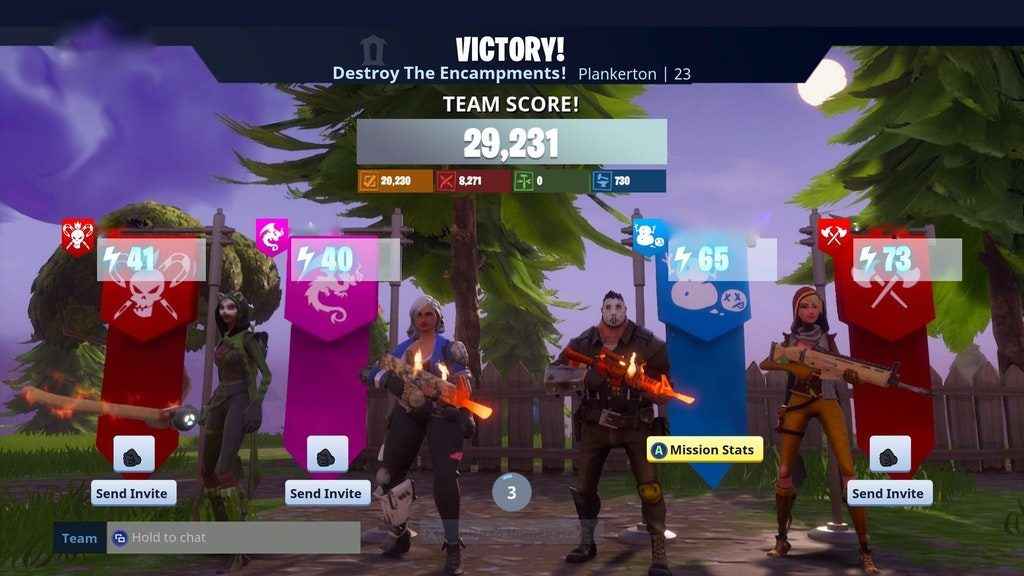 Is it simply an accident that this has happened yet again. Are Epic secretly hoping Sony cave on cross-play if they keep 'forgetting' to switch it off? Probably nothing quite that blatant, but it stops being an accident if you keep doing something repeatedly.
The latest update for Fortnite dropped earlier this week, but that was mainly focused on refreshing the map for the PvP Battle Royale mode.
Whatever the reason for it, it will only serve to put more pressure on Sony to be friendly with Microsoft over cross-play.
The company was heavily criticised for not being open to it when cross-play function was established in Rocket League and Minecraft for several platforms. Sony simply stuck to its guns.
In fairness, Sony aren't doing anything particularly new. Microsoft took a similar approach last generation. And Final Fantasy XIV's absence on Xbox One has everything to do with Microsoft not wanting to play cross-play ball.
Sony haven't got a massive cash flow to risk in losing its market lead. That's led to some overly cautious decision-making with the PlayStation brand. For better or worse. It can be frustrating sure, but understandable for a company that was on its knees not so long ago.
Epic will likely get away with this if it is a mistake or not. Fortnite is doing big numbers thanks to Battle Royale, and PS4 has a good chunk of the audience for it. Epic even alluded to Sony's denial of cross-play at The Game Awards last year.
With no release date for PUBG forthcoming on PS4, it's the best Battle Royale title PlayStation has got. So it'd be hard to believe Sony would jeopardise that over this.
One thing is for sure, we're going to see the cross-play debate rage once again.