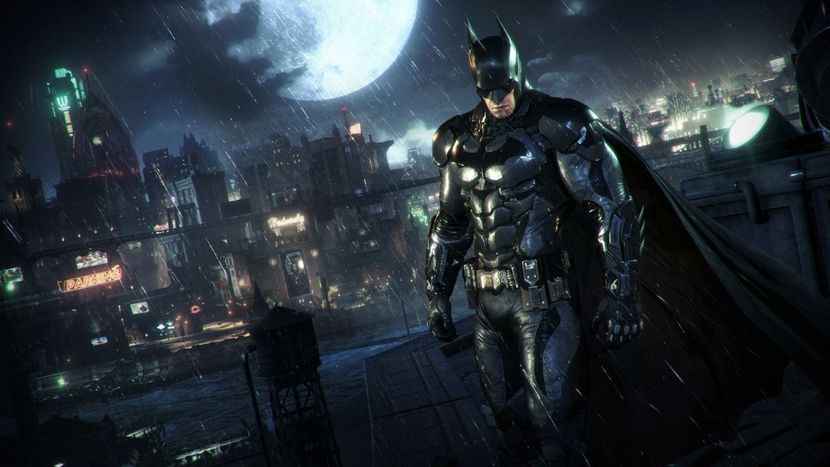 Update – 29/01/2019, 17:07: A new rumour has emerged about the next Batman Game via a YouTube Channel by the name of Salvage1009. He claims the game will be called Batman Arkham Crisis and have the following list of features:
2 Years in development and will launch in 2019.
Court Of Owls is the main antagonist.
Will Be Revealed in March and will launch on October on Halloween midnight. Could Be delayed to November.
Aims to be GOTY 2019
A 12-act story with each act being 1 hour long.
A much more complex story.
Gotham City features a day/night cycle and is 1.7x bigger than GTA V.
Batwing will replace the Batmobile. It can be used in combat or as a mode of transportation.
Features co-op multiplayer but not integrated into the main story. Co-op will be playable for some side missions.
Side quests have been dramatically changed and won't be 15 minutes long. Each side quest features 3-hours of story.
No more Riddler trophies. They have been replaced with 31 complex challenges.
Now, I would take this with a huge grain of salt, as there isn't much confirmation that this project is actually in development. However, if you would like to watch the entire video you can see it below.
Leaks have been dropping thick and fast this week. From the new Harry Potter RPG to some surprising details about Call of Duty Black Ops 4, there's now a leak relating to Rocksteady Studios' new game.
Now, first up the British game developer behind the Batman Arkham series was linked to the Harry Potter RPG. However, that's now believed to be Avalanche Studios.
And they've been linked to multiple super-hero games, including a Superman game, and Wonder Woman and Suicide Squad.
It's time for a new rumour! The latest whisper about Rocksteady's new game stems from various social sites, including 4Chan and Reddit (via PSLS), with a claim that Batman Arkham Universe is set to be unveiled at XO18, an upcoming Xbox fan event that takes place between November 10-11.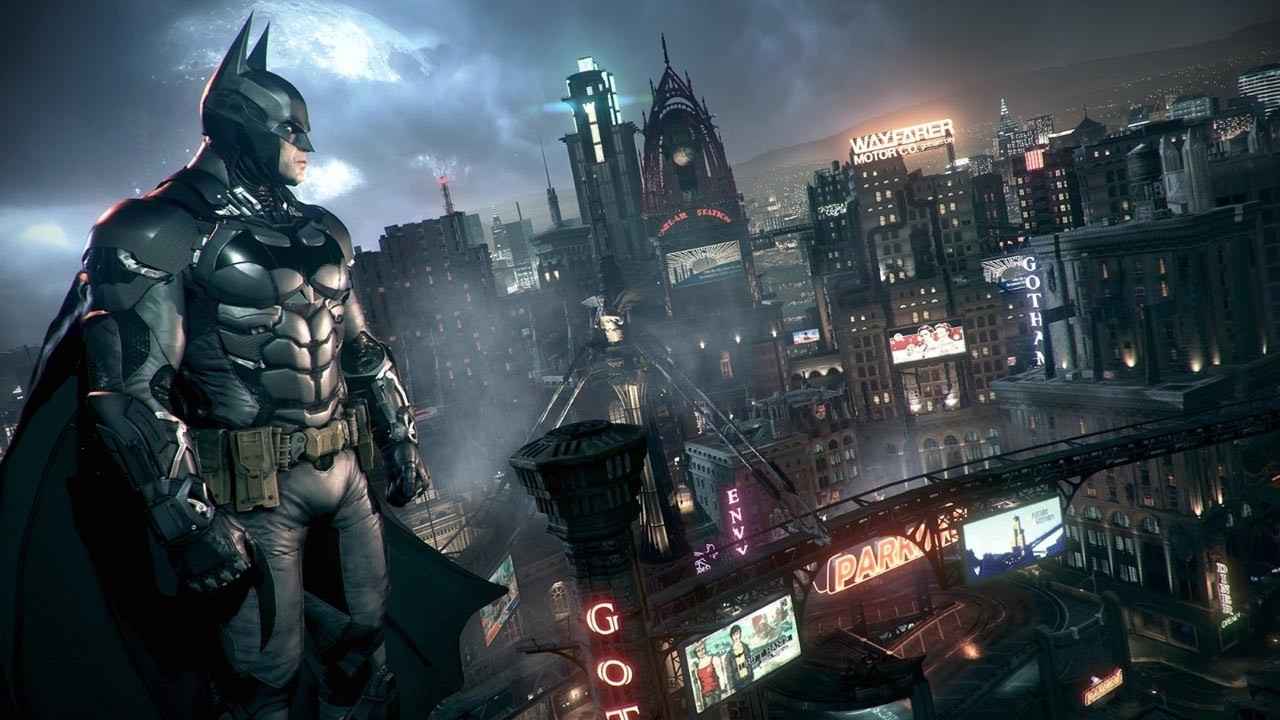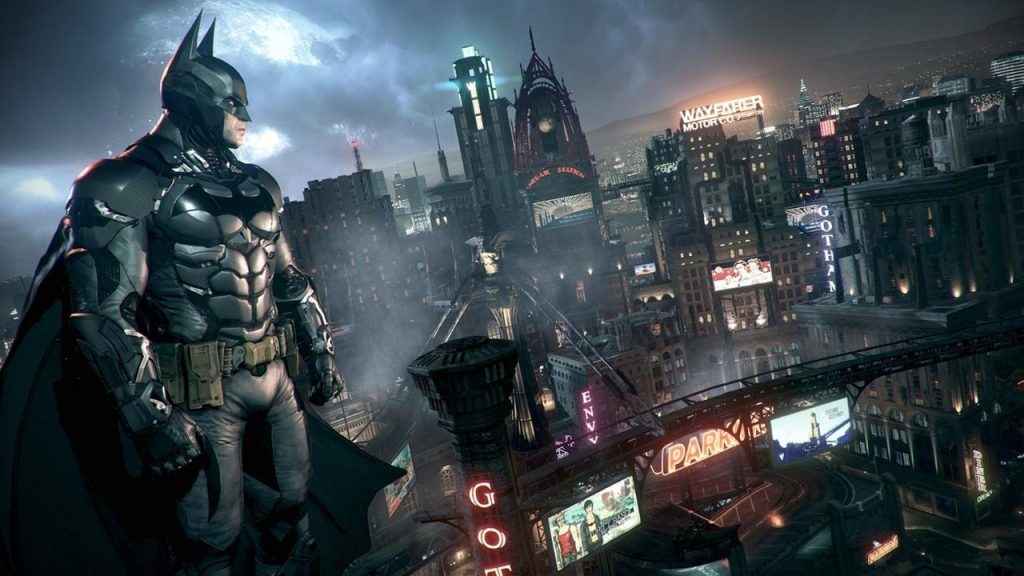 Furthermore, the user claims to know some tidbits of information pertaining to Batman Arkham Universe. He claims it's set to launch in Fall 2019 on PS4, Xbox One and PC, the area of Gotham City will be 1.5x larger than that of Batman: Arkham Knight, and the main villain with be Court of Owls.
Of course, all this should be taken with a pinch of salt. We'll bring you more news about Batman Arkham Universe if and when it's officially announced by Rocksteady!
Is Batman Arkham Universe Coming To PS4?
Other information includes:
Characters include the entire Batfamily: Batman, Robin(Tim), Nightwing, Batgirl, Batwoman, Catwoman, Red Hood.

Gotham is now a "living, breathing city".

Set Time of Day/Weather(Rain,Overcast,Snow).

There are random crimes such as car chases, bank robberies, muggings, and so forth.

The story takes inspiration from the different Court of Owls storylines.

Every character is available in free roam.

Batman has a redesigned Batmobile(transport only) and the other characters have their cycles.

Batcave serves as the main hub for upgrades, character swaps, new missions, game modes.

The game plays similar to past Arkham games, but there are new options for co-op: Dual takedowns in combat/stealth.

Stealth segments make you work together.

Parkour has been expanded. Characters move a lot quicker and more fluid.

Main gadgets are the same except for a couple new additions.

New enemy types include Talons and Pilots(enemies that hover the battlefield, you have to either use a gadget or dual takedown to get them down).

Talons are the same as the ninja types from Arkham Knight. They can counter your counters and also have their own gadgets(knife, throwing knife).

The game takes place in the Arkhamverse, obviously.
Stay tuned for more details as they land.