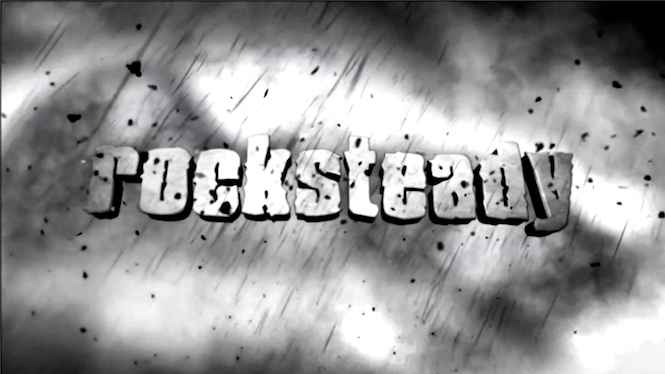 Rocksteady's new game has been teased a few times this year, but we still don't know what they're working on for certain. However, new information has come to light.
Though there's been no firm evidence that the studio are working on a new super-hero title (following their tremendous work on Batman Arkham Knight) it's been rumoured that the team are working on a new Superman game.
Until now, however, there's been no definite proof that Rocksteady is working on a project that ties in with comic books. In a set of new job listings, however, the team are hiring for a next generation game, which confirms the tie-in with a superhero game. The lead animator description reads:
Broad knowledge of comics, novels, games, cinema, and popular culture relating to video games.
It was initially rumored that Game Informer had the scoop on the new Spiderman game, and it was going to be revealed as part of an upcoming issue. This never happened, but when players found Superman-themed Easter Eggs in Batman Arkham Knight, which included a phone call from Lex Luthor, speculation began to gather more pace.
Is This Superman PS5?
What's interesting in the job listing is the ambition that Rocksteady has for its unnamed project. The listing states that the team is looking to gain a 90 percent + plus score on review site Metacritic.
It's also interesting that the game mentions next-generation. So, we can now firmly expect the team's next big triple-A title to be on PS5.