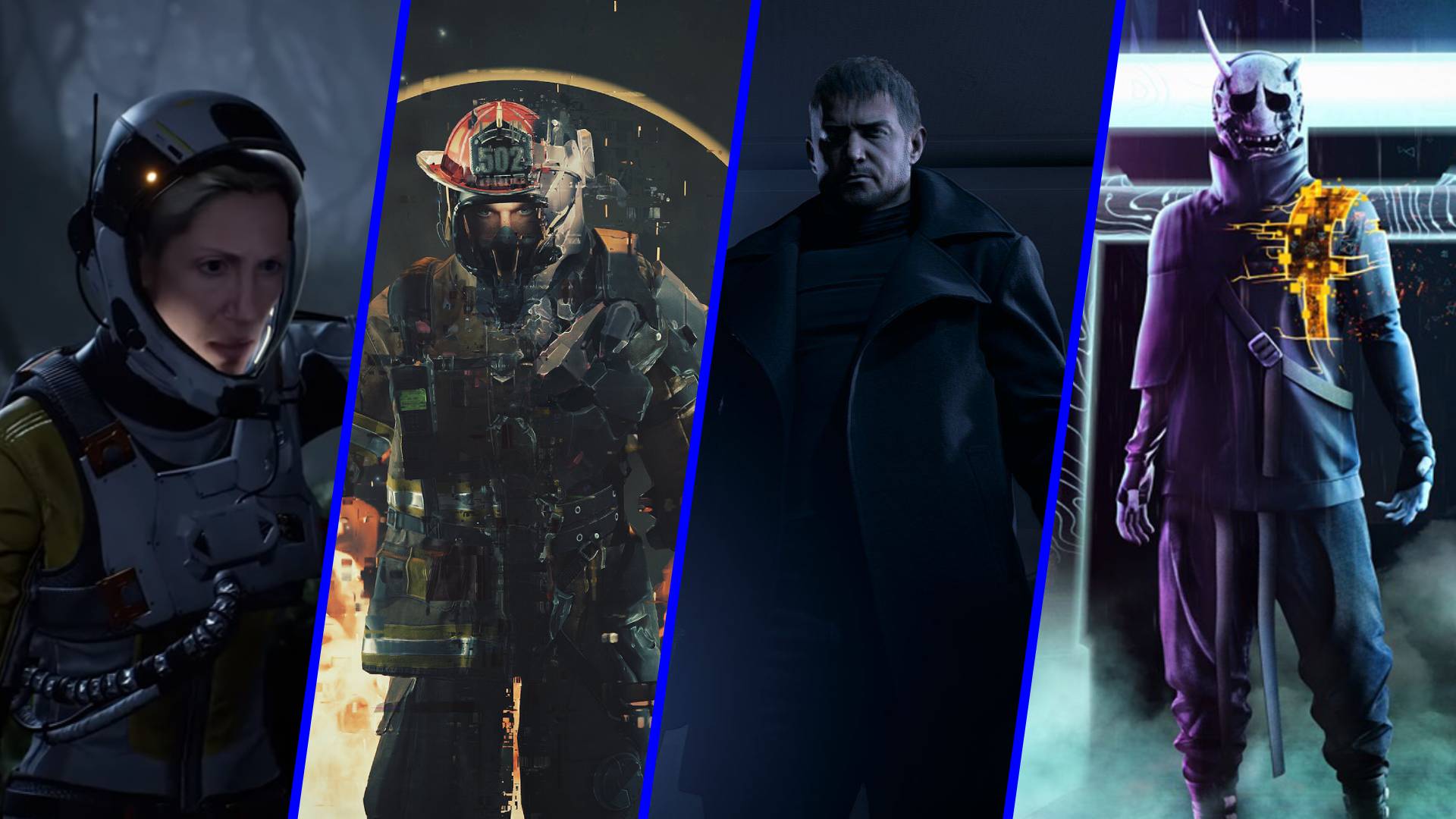 Upcoming PS5 Horror Games – With Halloween today and the PS5 release not long after, I'm sure you're wondering what horror games will be available to play on your shiny new console. This list will keep you up to date with all the upcoming PS5 horror games.
Every Upcoming PS5 Horror Game
Resident Evil Village – 2021
Capcom's Resident Evil Village is the 8th instalment in the beloved survival horror franchise. Resident Evil 8 is set a few years after the events of Resident Evil 7, and much like Resident Evil 4, the game is located in Europe. Not to mention, the similarities in tone and colour palette. Ethan Winters alongside Chris Redfield will also feature as main characters. Resident Evil Village is set to release on PS5 in 2021, with no exact date locked down as of yet.
Ghostwire: Tokyo – 2021
Although, Bethesda was acquired by Microsoft. Ghostwire: Tokyo remains a console exclusive for PlayStation 5 for the time being. Ghostwire: Tokyo is of course set in Tokyo, Japan where its citizens have vanished, and spirits (or Visitors as they're named) have invaded the city. Ghostwire: Tokyo is the latest game from Shinji Mikami's Tango Gameworks and is set to release sometime in 2021 for the PlayStation 5.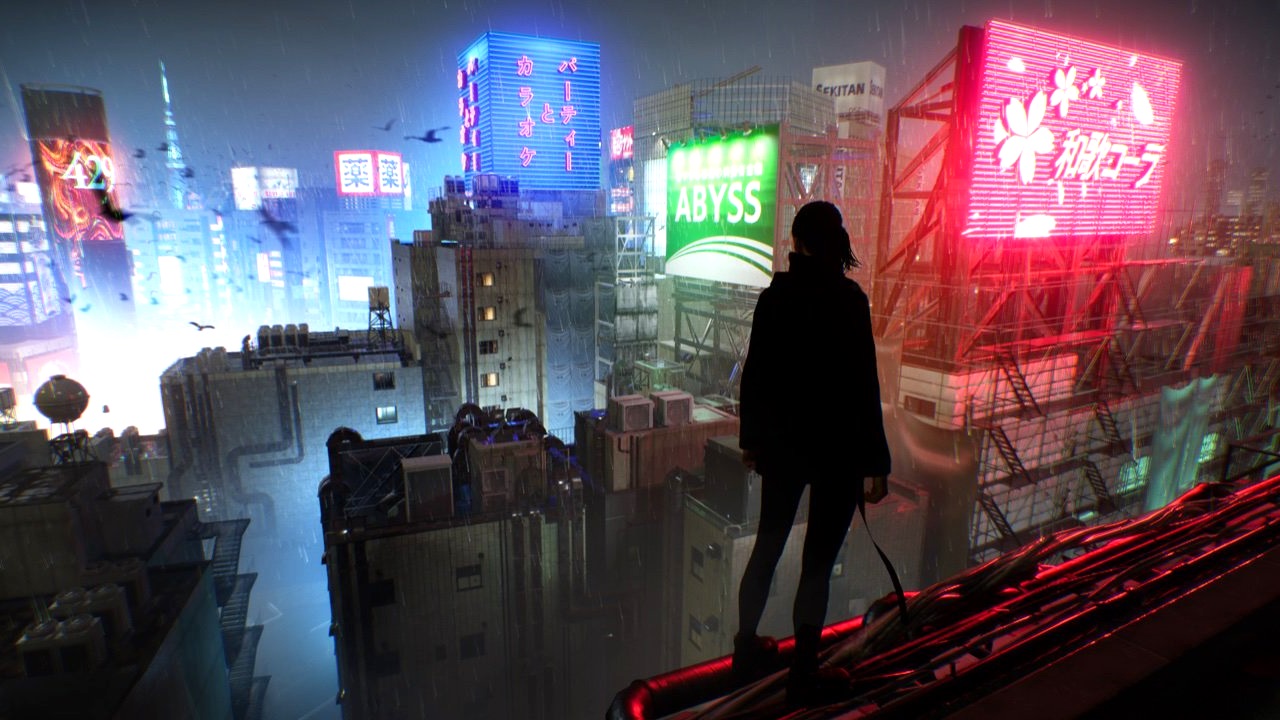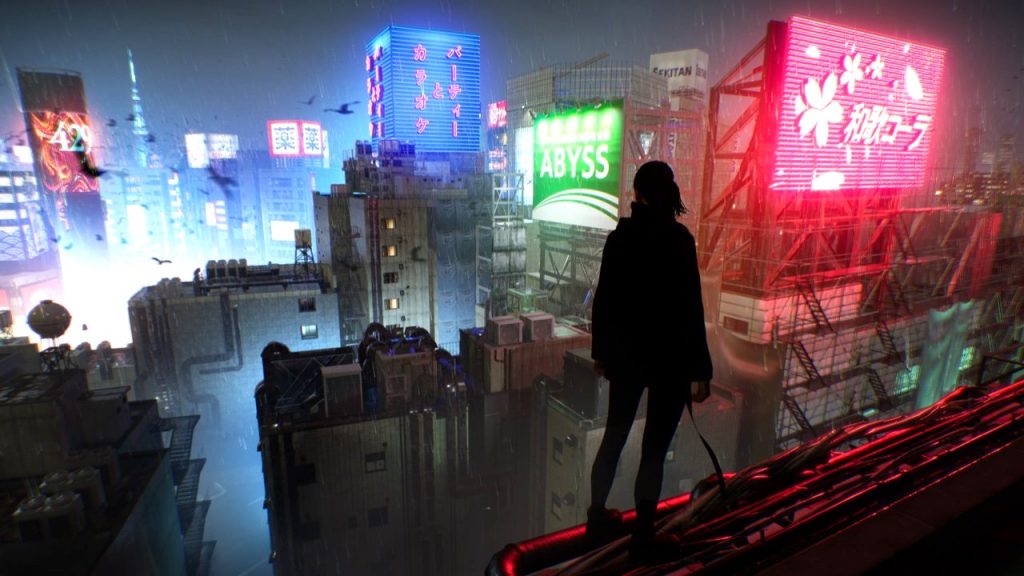 Observer: System Redux – November 12, 2020 / November 19, 2020
Observer: System Redux is an upgraded and expanded version of Observer that originally released on the PS4 back in 2017. Observer is created by Bloober Team, otherwise known for their other psychological horror titles such as Blair Witch, and The Layers of Fear series. Observer: System Redux boasts a whole host of technological upgrades such as ray tracing, HDR lighting, new character models, revamped animations, 4k textures, new special effects, and new story content. Observer: System Redux is a launch title, and will launch alongside the PS5 on November 12 in the US, and November 19 for the rest of the world.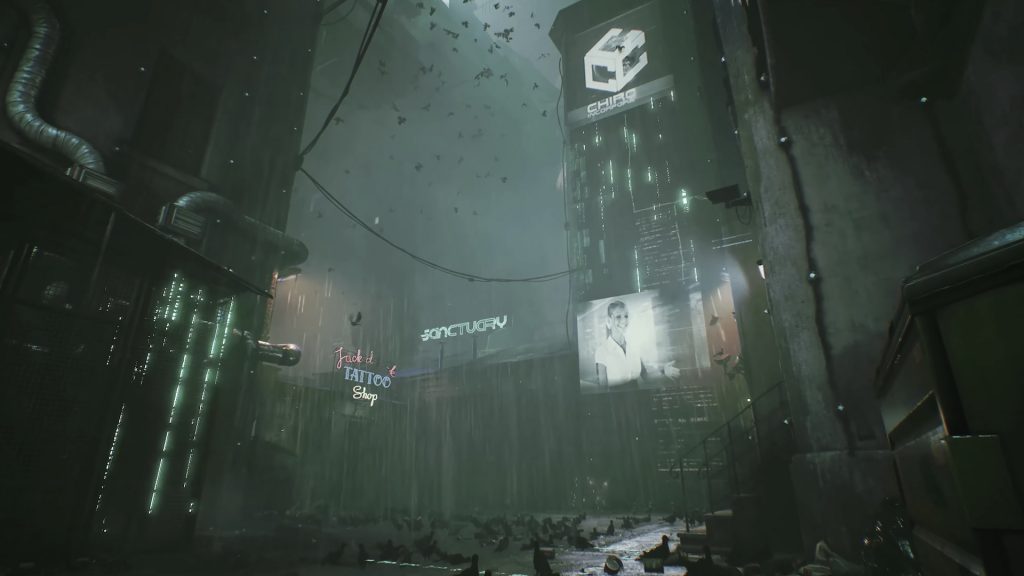 Dying Light 2 – TBA
Created and published by Techland, Dying Light 2 is the follow up to 2015's Dying Light. The sequel takes place fifteen years after the events of the first game. Dying Light is a survival horror action role playing game, with an emphasis on parkour, that provides exhilarating gameplay. The game was initially slated for a 2020 release window, but it has since been delayed for additional development time. A PS5 release also hasn't been announced, but we can assume it will come to the console. As a result, you'll have to wait until 2021 to get your hands on Dying Light 2.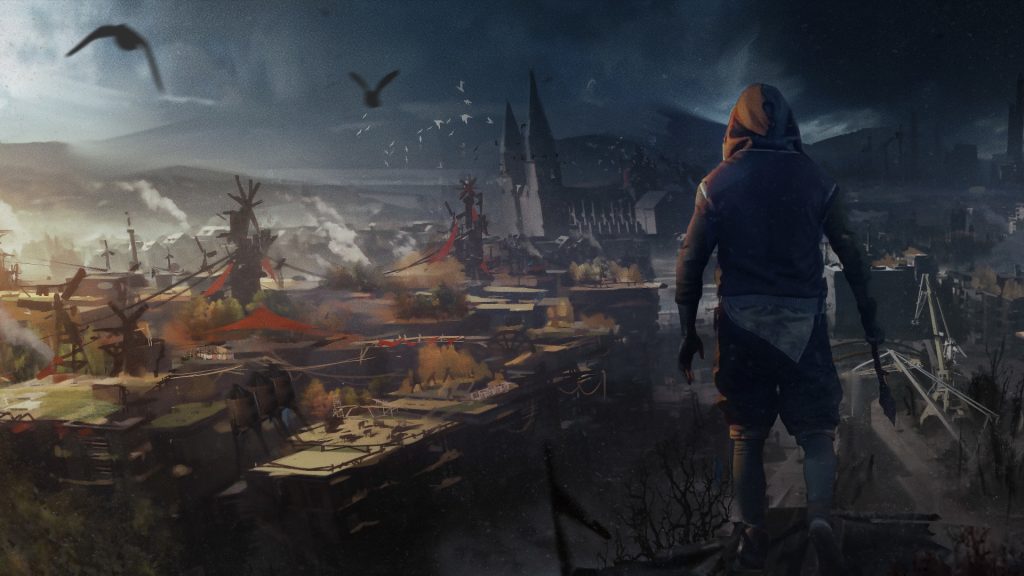 Returnal – TBA
Returnal is a third-person shooter, science fiction, psychological horror, roguelike from the brilliant Housemarque and published by Sony Interactive Entertainment. Returnal is set to take advantage of features unique to the PS5 such as advanced haptic feedback with the DualSense controller, and 3D spatial audio with the tempest engine. Returnal was announced at the PlayStation 5's reveal stream and will be exclusive to the PlayStation 5. Unfortunately, no release date has been specified at the time of writing.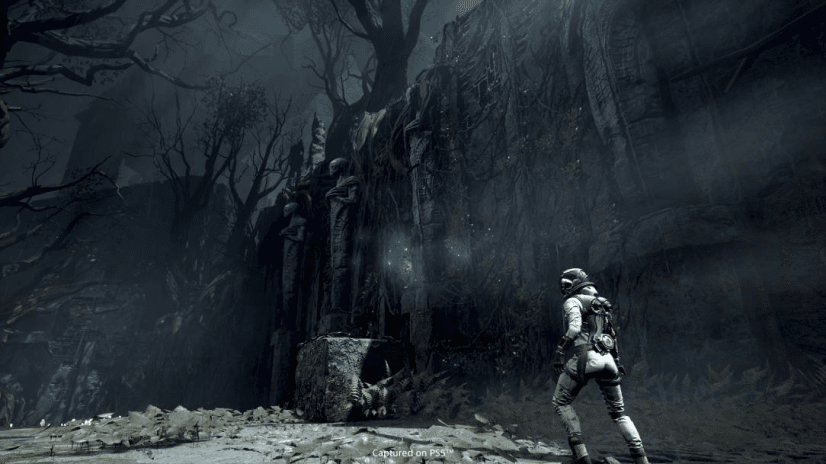 Quantum Error – 2021
Quantum Error is a cosmic horror, first-person shooter developed by TeamKill Media. Teamkill Media is an independent studio responsible last year's Kings of Lorn: The Fall of Ebris. Quantum Error boasts a very impressive physics engine. In a tweet from Teamkill Media's official Twitter account, they confirmed: "99.9% of objects in Quantum Error will be physically simulating." Unfortunately, this one is coming in 2021.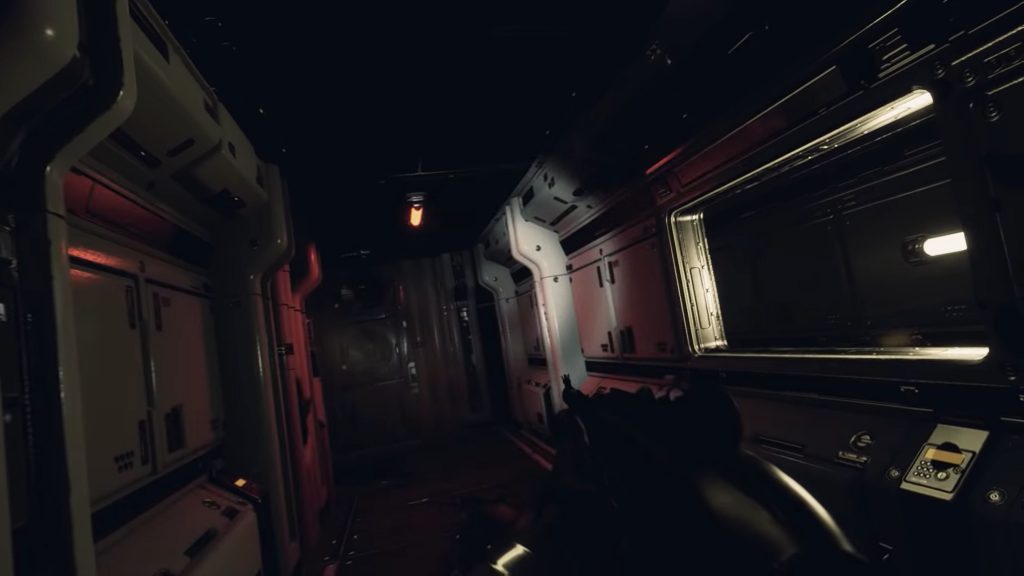 Dead By Daylight – Holiday 2020
Dead by Daylight is a multiplayer, asymmetric horror game developed by Behaviour Interactive. Dead by Daylight sees a group of players trying to complete objectives in order to escape the ever-present threat of a player-controlled killer. Dead by Daylight released back in 2016, and has partnered with an array of horror properties to bring additional content to the game such as The Texas Chainsaw Massacre, Halloween, Stranger Things, and even Silent Hill. Dead by Daylight will see your progression from the PS4 transferred over to the PS5. Additionally, it has been confirmed that Dead by Daylight will receive a free upgrade and graphical overhaul for next-gen systems.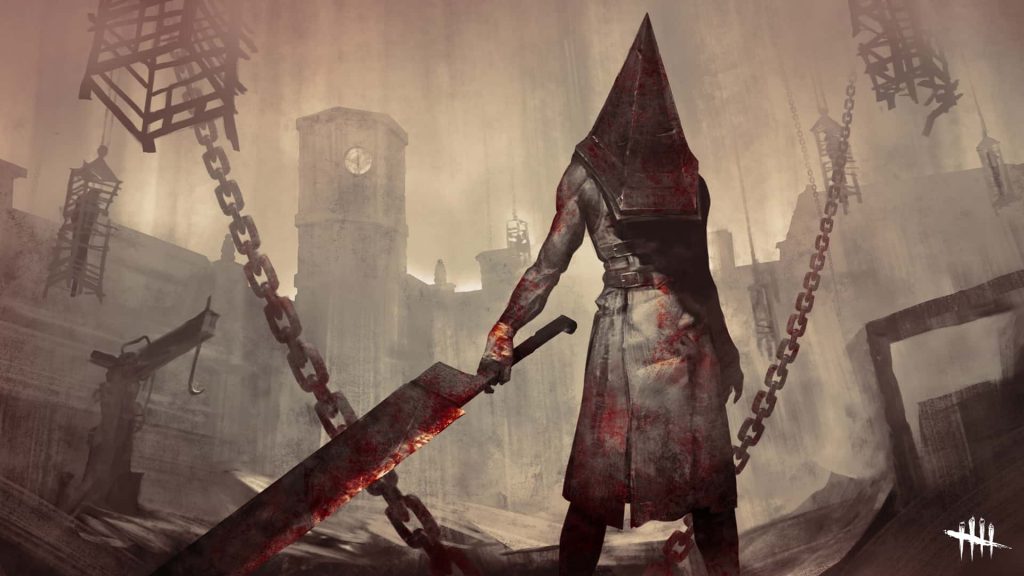 Of course, there are many other horror games coming to other systems. Games such as Martha Is Dead, Scorn, and The Medium, which are yet to receive confirmation as to whether or not they will be coming to the PS5. Fingers crossed these games will be available on our platform of choice. However, in the meantime, there won't be a lack of horror content for you to enjoy on your PlayStation 5.
The PS5 is slated for release in the US on November 12, 2020, and November 19, 2020, in the UK and EU.