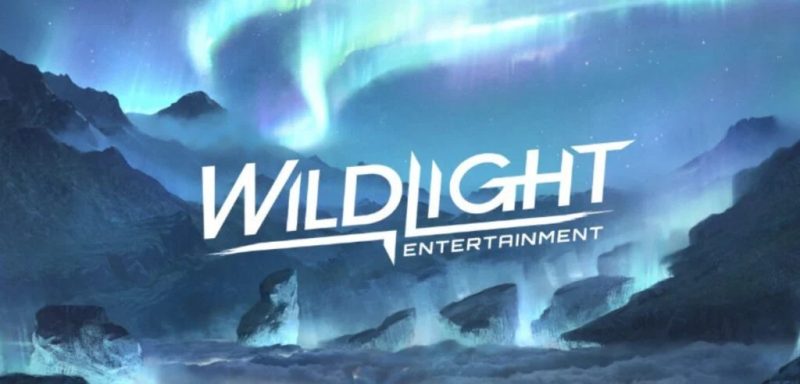 When Respawn Entertainment was formed, it was born out of Call Of Duty developers who had worked at Infinity Ward wanting to form their own studio.
Now, Wildlight Entertainment is a new studio that's been formed largely from ex-Respawn developers, some who even left Infinity Ward to start Respawn, who are now leaving Respawn to begin Wildlight.
Studio head and director of Wildlight Entertainments original IP that its been quietly working on, Chad Grenier falls into the category of people who went from Infinity Ward to Respawn to Wildlight.
Mohammad Alavi, who was the lead on Respawn's cancelled Titanfall Legends game, also falls into that category. He'll be working as the lead designer on Wildlight's new IP.
27 of Wildlight's 29 developers listed on the studio's website seem to come from Respawn, almost all of them having working on Apex Legends.
We don't know exactly what Wildlight Entertainment is working on, but we do know that it's a new, original shooter IP, confirmed by the studio's official Twitter account.
Anything that comes from this team though will be something to keep an eye on, and you can count on PSU to update you when Wildlight Entertainment makes its first game announcements.
Source – [Wildlight Entertainment]