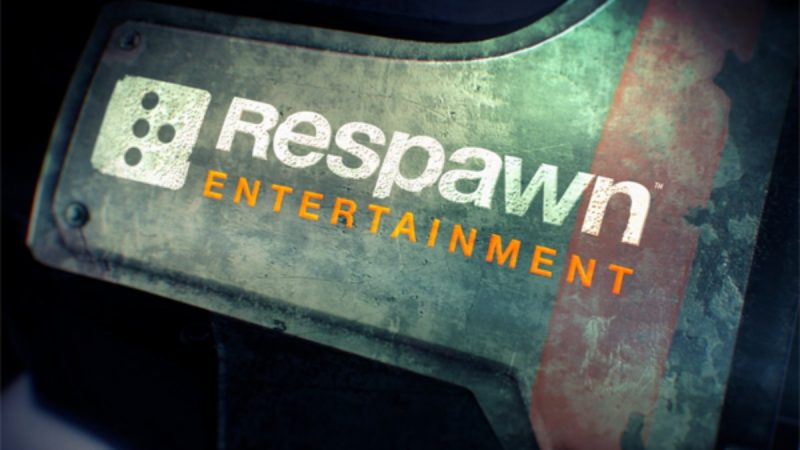 Respawn's popular battle-royale Apex Legends spawned from the same universe as the studio's previous shooter, Titanfall.
While Respawn has had an all-Apex focus since it launched, many fans have wanted to see a return to a single-player focused shooter.
And one had been in the works, that is, until EA cancelled that project, which was codenamed Titanfall Legends, according to a report from Bloomberg.
Its the same project that Mohammad Alavi was reportedly heading up before he left Respawn, though it wasn't cancelled at the time of his departure.
Bloomberg reports that 50 developers were working on the project, though now they will be re-assigned where possible while the rest will be given severance.
EA or Respawn hadn't outwardly marketed this upcoming single-player FPS in the Titanfall/Apex Legends universe, but it was known to be in development.
Job listings for one indicated that the project would be a single-player focused game within the Apex Legends/Titanfall universe, while other reports claimed that the gameplay focus for this project was "mobility and style."
It's a surely a sad day for Titanfall fans, who can only be left wondering what the future of the franchise will be. Is it all going to just be about Apex Legends forever now?
That's possible. Though hopefully Respawn is able to find a way back to a more single-player focused, Titanfall-esque shooter. If not now, then in the future.
Source – [Bloomberg]