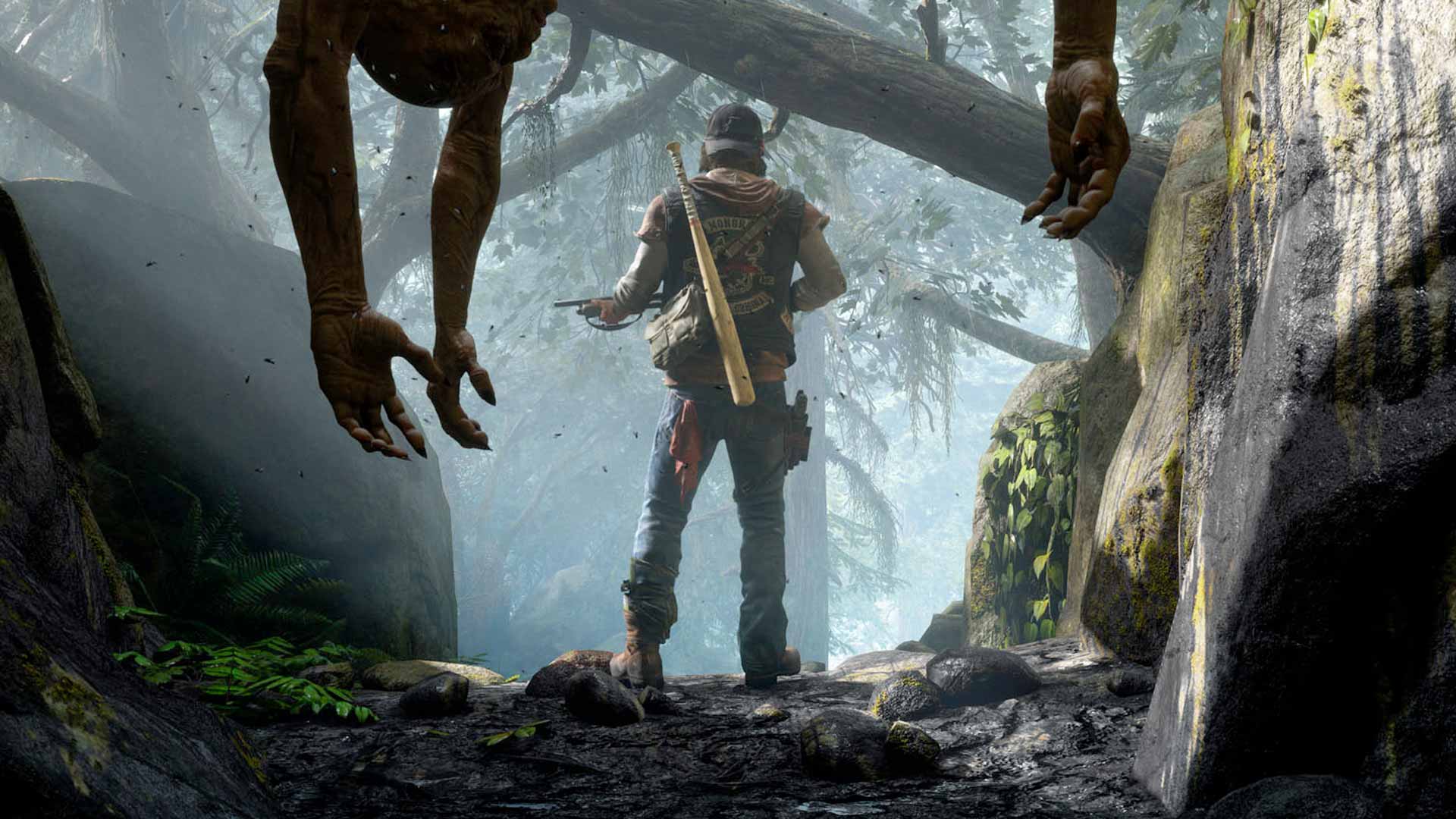 John Garvin, creative director on Days Gone and former developer at Sony Bend Studio, has argued that gamers can't really complain if a title doesn't get a sequel if they didn't support the project by buying it at its full price.
Speaking on David Jaffe's YouTube show, Garvin said that players should buy a game at full price rather than waiting for it to go on sale or on PlayStation Plus as a free giveaway – the latter being where Days Gone is now available for April 2021.
I do have an opinion on something that your audience may find of interest, and it might piss some of them off. If you love a game, buy it at fucking full price. I can't tell you how many times I've seen gamers say 'yeah, I got that on sale, I got it through PS Plus, whatever'.
When Jaffe responded by saying that you don't know you like a game until you play it, Garvin added:
I'm just saying, you don't, but don't complain if a game doesn't get a sequel if it wasn't supported at launch. It's like, God of War got whatever number millions of sales at launch and, you know, Days Gone didn't. [I'm] just speaking for me personally as a developer, I don't work for Sony, I don't know what the numbers are.
Related Content – Sony PS5 Complete Guide – A Total Resource On PlayStation 5
I can tell you that when we were doing [Syphon Filter] Dark Mirror [on PSP], we got so fucked on Dark Mirror because piracy was a thing and Sony wasn't really caught up on what piracy was doing to sales.
Days Gone was released in April 2019 and you can read our full review here.
[Source – VGC]