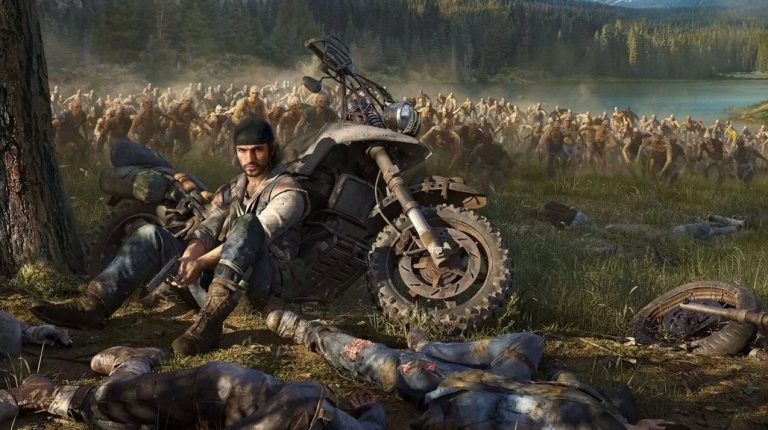 Former Sony Bend developer and Days Gone creative director, John Garvin, has said that he'd be up for making a new single-player SOCOM game if the opportunity presented itself should he ever return to Sony.
Speaking on David Jaffe's latest YouTube show, Garvin, who departed Sony Bend following Days Gone's release in April 2019, noted that SOCOM was a hugely successful IP back in the day, and frequently outsold Syphon Filter.
Asked about what dormant IP he'd like to have a crack at by a viewer, Garvin responded:
SOCOM had such a huge following when it came out, it was always outselling Syphon Filter by like 2:1 if I remember right.

It was just a huge, huge thing and when [SOCOM creator] Seth Luisi was running that group and they were innovating with the headsets, and they had all this cool stuff going on, I think a story-driven version of that kind of a game [would be great].
Related Content – Sony PS5 Complete Guide – A Total Resource On PlayStation 5
Here's how you compete with Call of Duty, is you don't do the big multiplayer [mode]. They've got that covered. But you know, Call of Duty's story kind of sucks in my opinion and they've had some games that have kind of been pitched, or they're coming out, like Six Days in Fallujah, that are ultra jingoistic.

And I would love to see a combat game that's based around an individual's experience, because there's been some really good movies that have come out.
Days Gone is now available as part of the April 2021 PS Plus free games lineup. Unfortunately, a sequel is not in the pipeline after Sony decided not to give the go-ahead.
[Source – VGC]