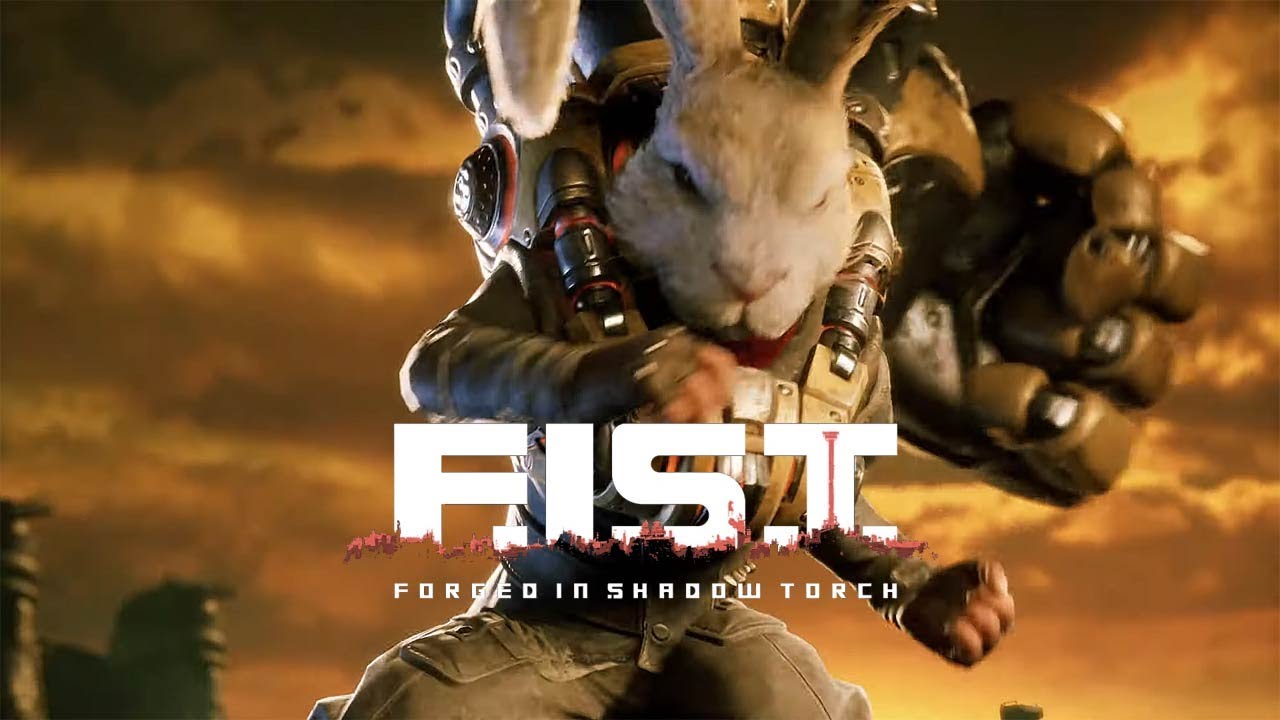 The awesomely-titled F.I.S.T. Forged In Shadow Torch is launching in spring 2021 for PS4 and PC, with a PS5 version also in the pipeline, TiGames has announced at The Game Awards 2020. A concrete release date has yet to be pinned down, but at least we have an idea of when it's out.
The game is set six years after the Machine Legion invaded and colonised Torch City, and follows Rayton, a former solider who participated in the resistance war. Having lived in seclusion since the war, Rayton finds himself back in action after his friend is forcibly arrested, reclaiming his mechanical fist and setting off to join the fight once more.
Related Content – Sony PS5 Complete Guide – A Total Resource On PlayStation 5
F.I.S.T. features a Metroidvania game world to explore, with tons of areas all featuring their own themes and designs. Meanwhile, players can tuck into an arcade-style combat system featuring three unique weapons, allowing you to master Fist, Drill and Whip mechanics.
Here's more from the official blurb:
The combination of dieselpunk aesthetics and oriental-style architecture constructs the core visual style of Torch City, exposing the world with the intense conflict between the furry animals and the mechanical army from their appearance to the nature.
Watch the new trailer below.