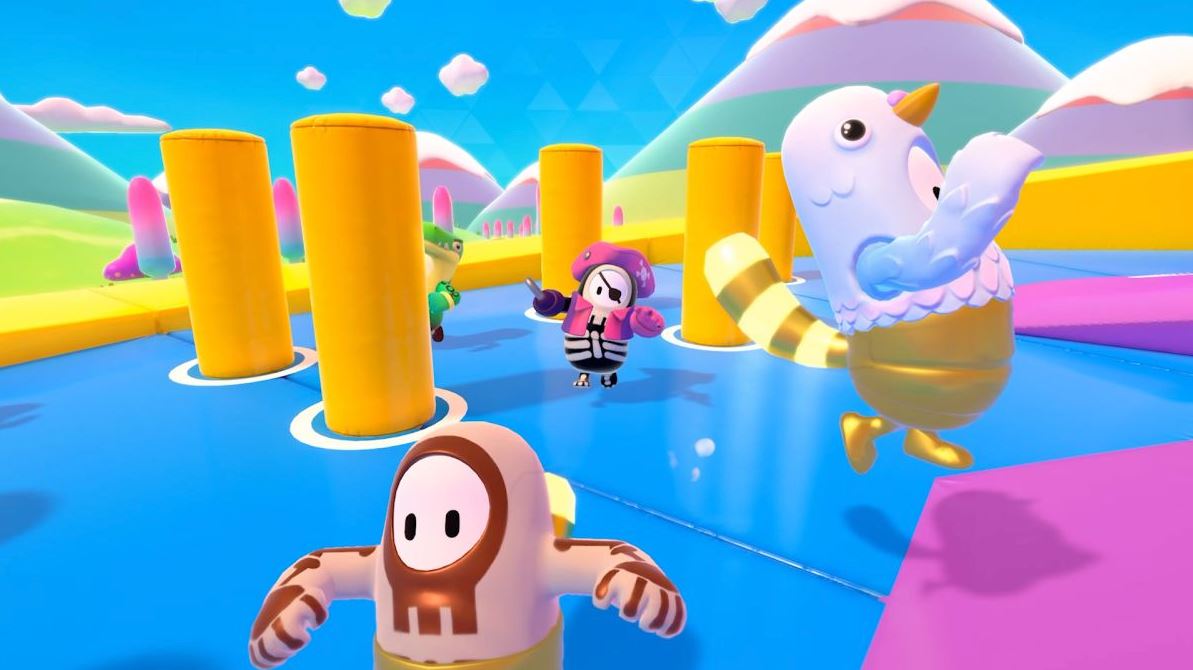 As expected, Fall Guys has released an April Fools Day game mode, which is now live for you to play yourself. This show is just one round of Royal Fumble and it has 24 Fall Guys chasing after just one tail. And, yes, it is a mess.
Mediatonic clearly like to have a laugh, as you can see on their Twitter feed, but this mode isn't one you are going to want to play as your chances of winning are unbelievably slim. Nevertheless, it is a fun little side activity to hop into if you happen to turn the battle royale game on today. The round is up for just over 23 hours, so get in quick if you want to give it a go.
Season 4 for the game has just launched and it has added a bunch of new rounds, costumes, and updates. One big new addition is the Squads mode, which allows you to win as a team and also makes the Infallible trophy much easier.
Fall Guys is available now and playable on PS5 via backwards compatibility.