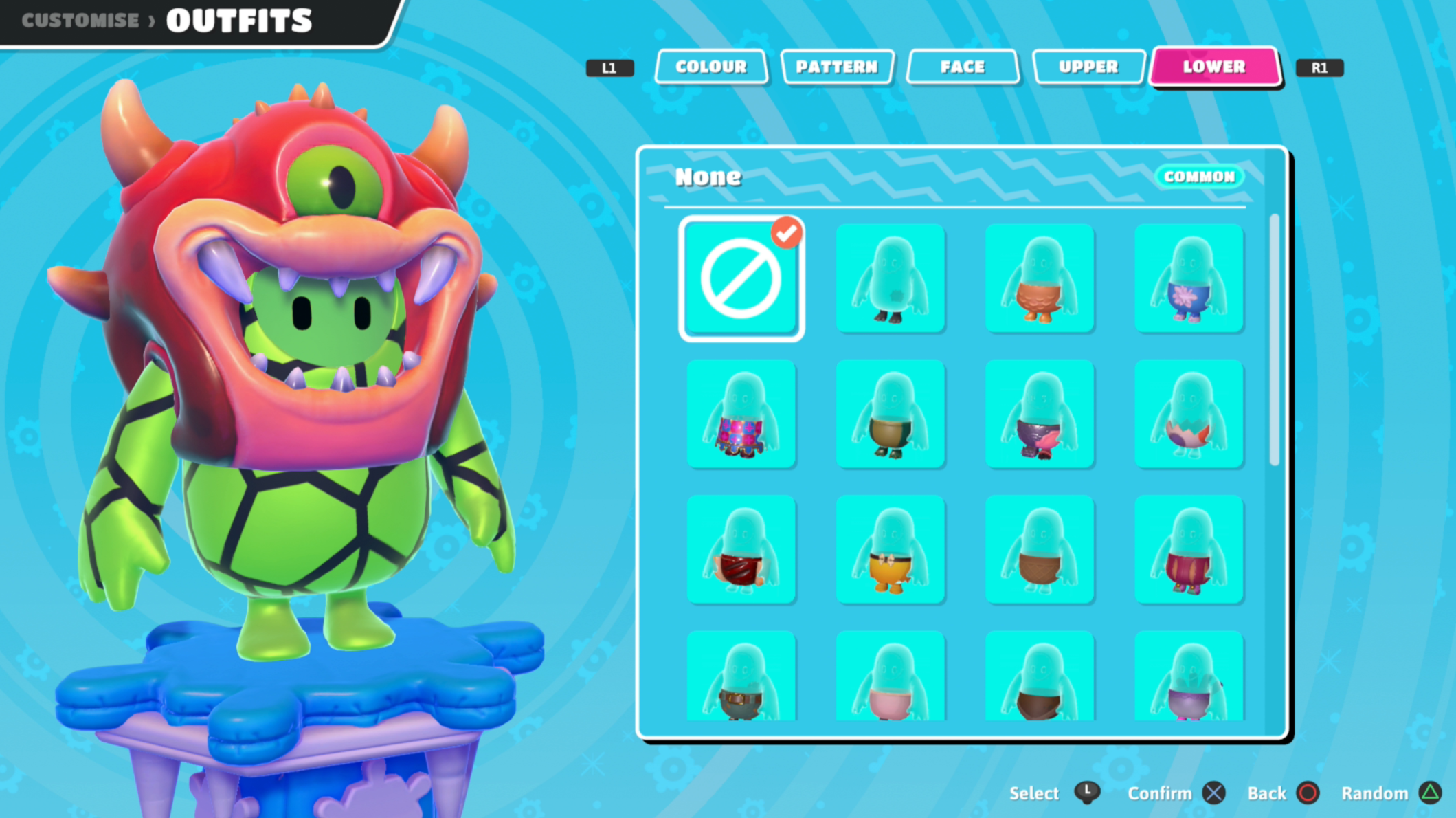 Fall Guys' second DOOM costume, the Cacodemon, is now live in-game. This costume only has a top and no bottom and you will need to fork up 3 crowns from the store to purchase it.
This costume comes after the Cyberdemon was made available earlier this week and we are still yet to see the Doomslayer costume, which will likely arrive tomorrow or over the weekend. That costume will be the final one from the crossover, so be sure to log in and grab the Cacodemon while you can.
Mediatonic and Devolver Digital have also announced that they will be offering 5 free Crowns to players who complete a survey focusing on the state of the game and any issues or updates players would like to see implemented. You can find out how to get your free Crowns here.
Fall Guys is available now on PS4 and playable on PS5 via backwards compatibility.