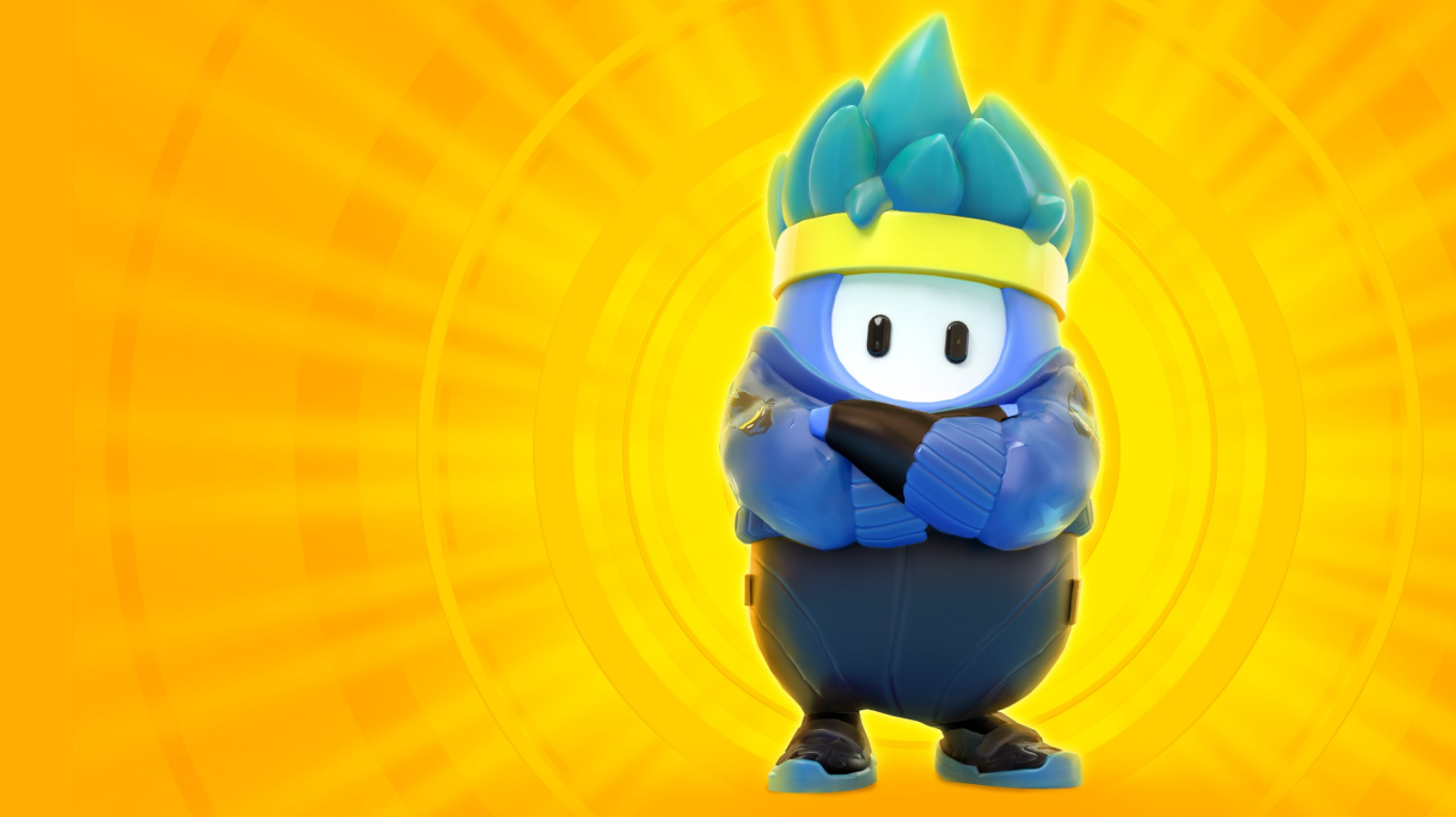 The skins from the Fall Guys charity event which was held back in September are starting to be released with the first skin being Twitch Streamer Ninja, which will be available in the item store from December 20.
The top and bottom of the costume will each cost 5 crowns, and we can expect the other joint-winners of the charity event, MrBeast, Aim Lab, and G2 Esports to have skins in the coming weeks, which will likely cost the same amount of crowns. The skin will only be available for a brief period and no word has been given on if it will return to the Item Shop after it initially launches. You can see the Fall Guys Ninja skin below and above:
Season 3 for the Battle Royale game show has just begun and brings with it a snowy wonderland, filled with new levels and costumes to earn. You can get the full rundown on the new season here.
Fall Guys is available now on PS4.