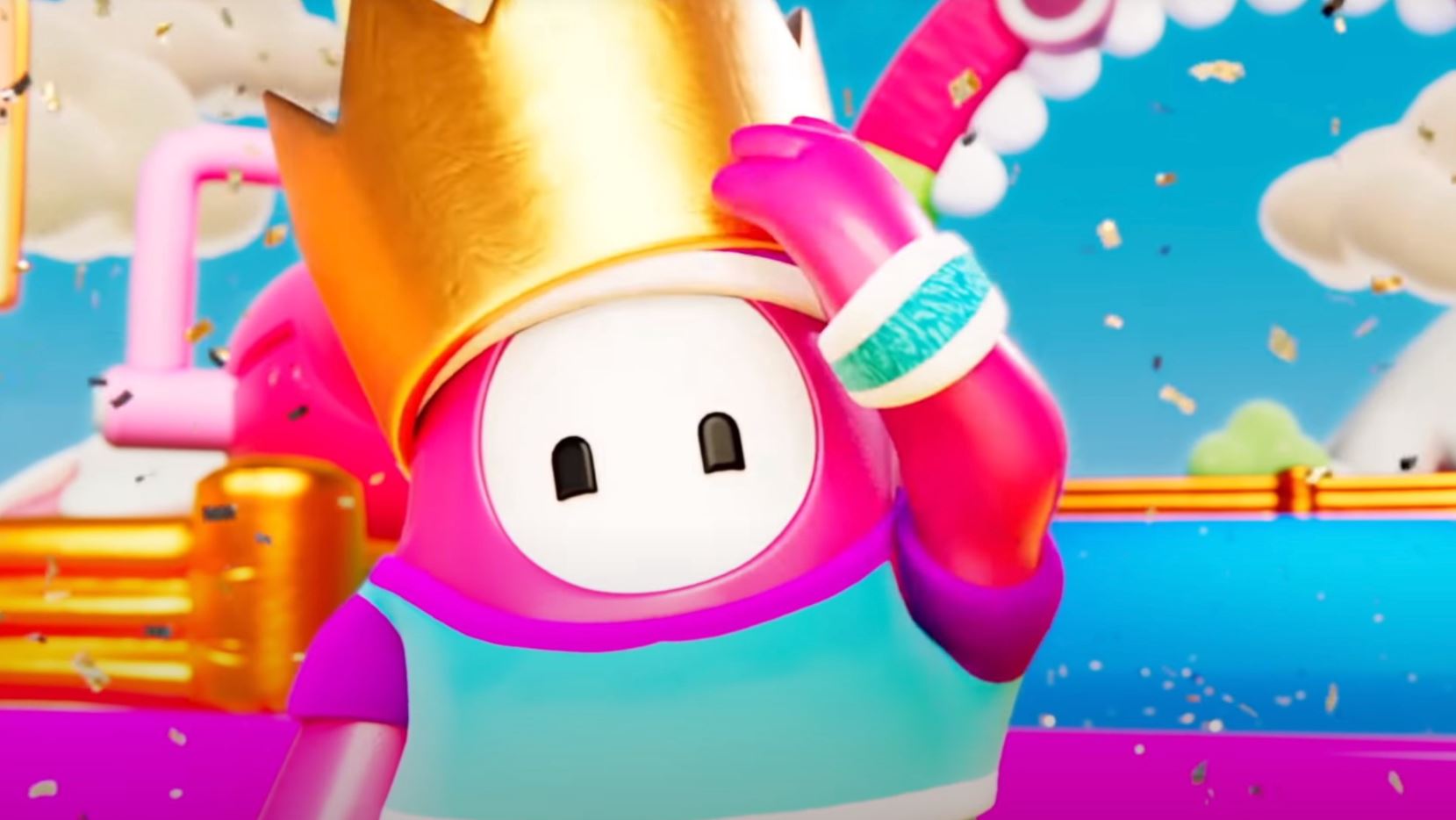 Mediatonic has announced that a Fall Guys Double Crown weekend is now live for all players on PS4 and PS5 via backwards compatibility.
Confirmed on Twitter, players will now earn a free crown on top of the ones they earn by winning shows. So, now is a good time to grind and stock up for when the next crossover skins launch or for when an item pops up you in the Item Shop you want.
Fall Guys launched last August and has been hugely successful, with many of us at PSU playing dozens of hours of the party game. Season 3.5 just went live this week, bringing new level variations, maps, costumes, and more. Mediatonic has also hinted that they are working on cross-play for the game and hoping to bring it to more platforms in the future.
Fall Guys is available now on PS4 and playable on PS5 via backwards compatibility.
Source – [@FallGuysGame]