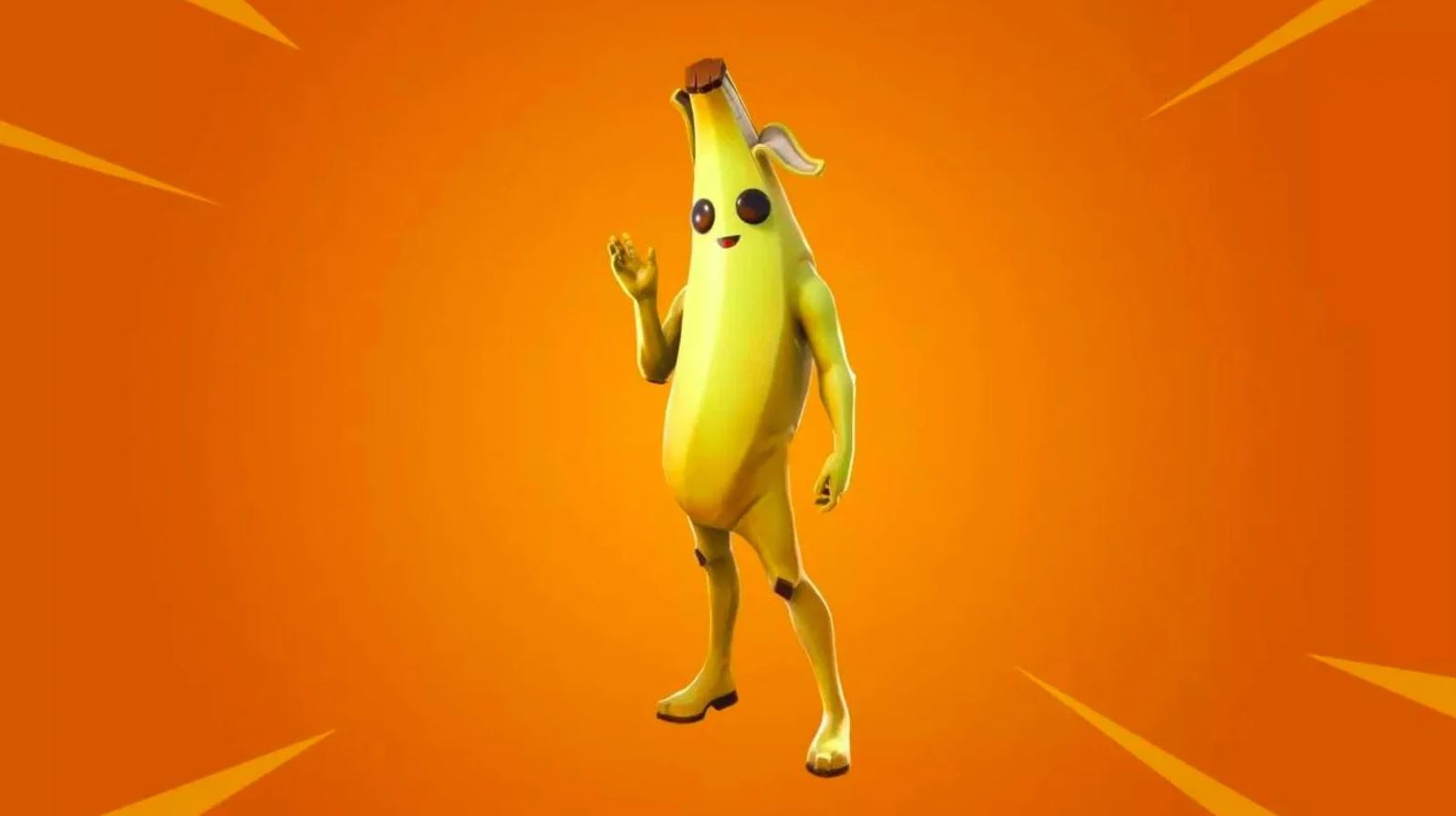 A new datamine from a long-running Fortnite data miner has seemingly revealed that Fortnite crossover skins will be coming to Fall Guys in the future, probably around Easter.
@FNLeaksAndInfo on Twitter highlighted a number of new strings of code which were added to Fall Guys. These reference some of Fortnite's most popular characters, like the Llama, Peely, and Bunny Brawler. Ripley and Duddle Team Leader also appear. Max then goes on to speculate that the collab may begin around Easter due to Bunny Brawler being featured.
It isn't clear yet if this will take place exclusively within Fall Guys or Fortnite will have a component to this crossover as well. The game is set to expand to more platforms in the coming months and years and as a result, cross-play is being worked on by the team.
Fall Guys is available now on PS4 and playable on PS5 via backwards compatibility.
Source – [@FNLeaksAndInfo via GamesRadar]