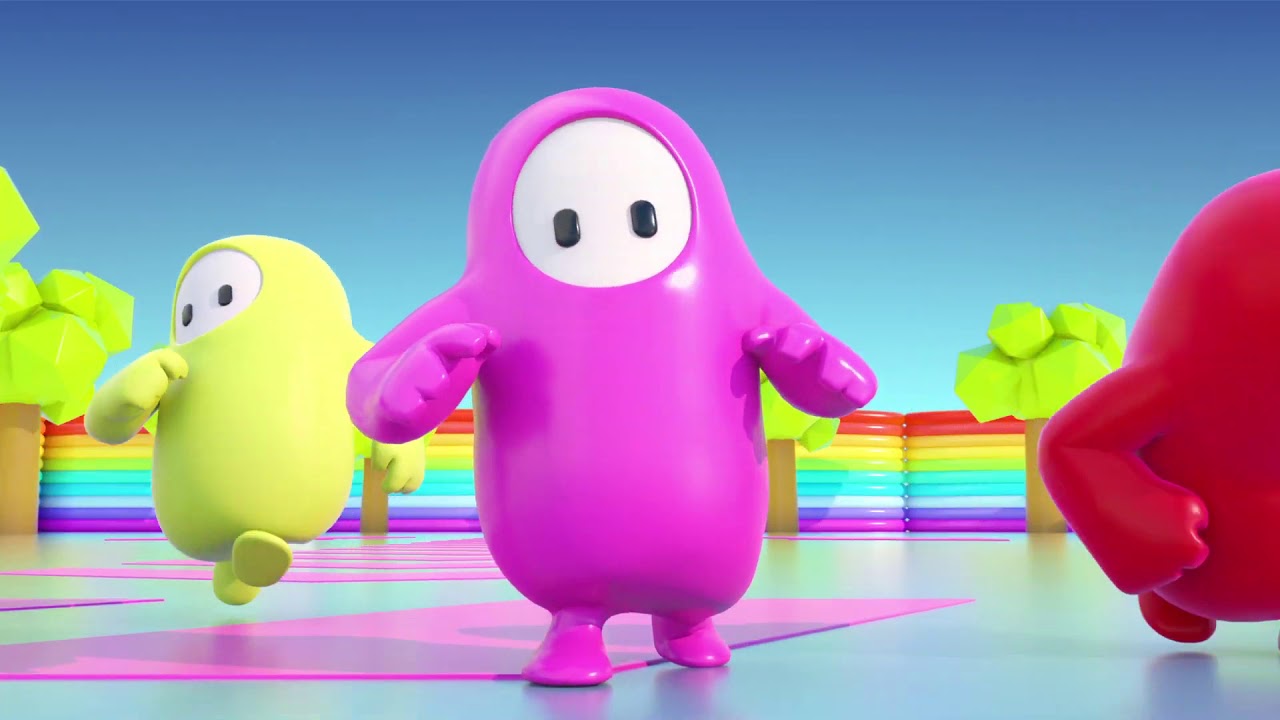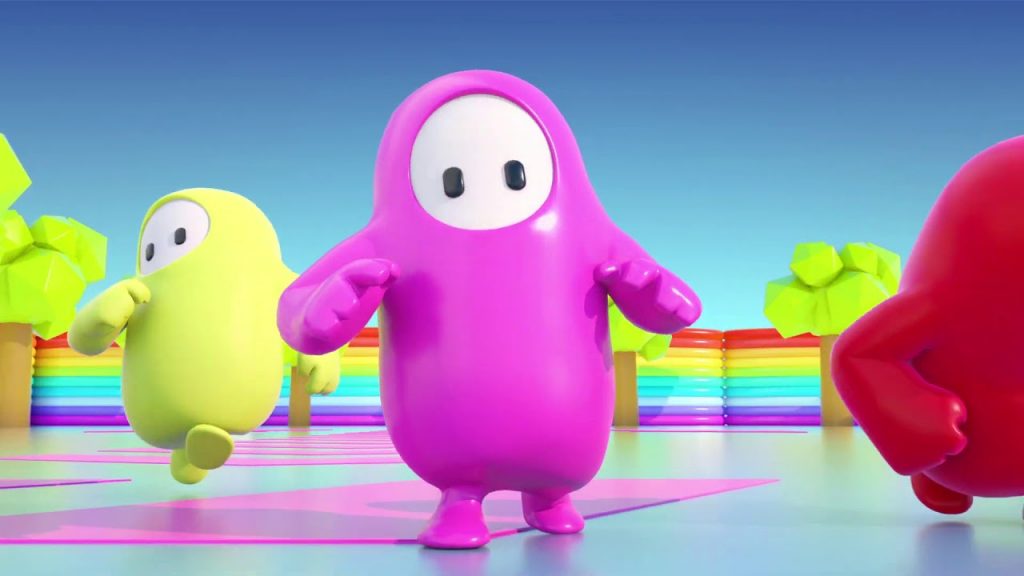 Mediatonic and Devolver Digital have announced on Twitter that the Fall Guys Hotline Miami outfit is now available to snap up. The new costume is part of a collaboration between the two games, and can be acquired by parting with in-game currency.
Fall Guys Hotline Miami Outfit Out Now
The outfit will set you back five crowns for the top and another five crowns for the bottom to complete the set.
Fall Guys was released for PS4 and PC earlier this week, where it was an instant success, pulling in over 1.5 million users in just 24 hours. Unfortunately, the game wasn't released in Saudi Arabia at the time, which lead disgruntled gamers to get 'Boycott the PlayStation Store' trending.
The amount of users jumping into the game caused the servers to buckle under pressure, but you can keep up to date with things here.
Fall Guys is well worth picking up, as you'll find out in our PS4 verdict.