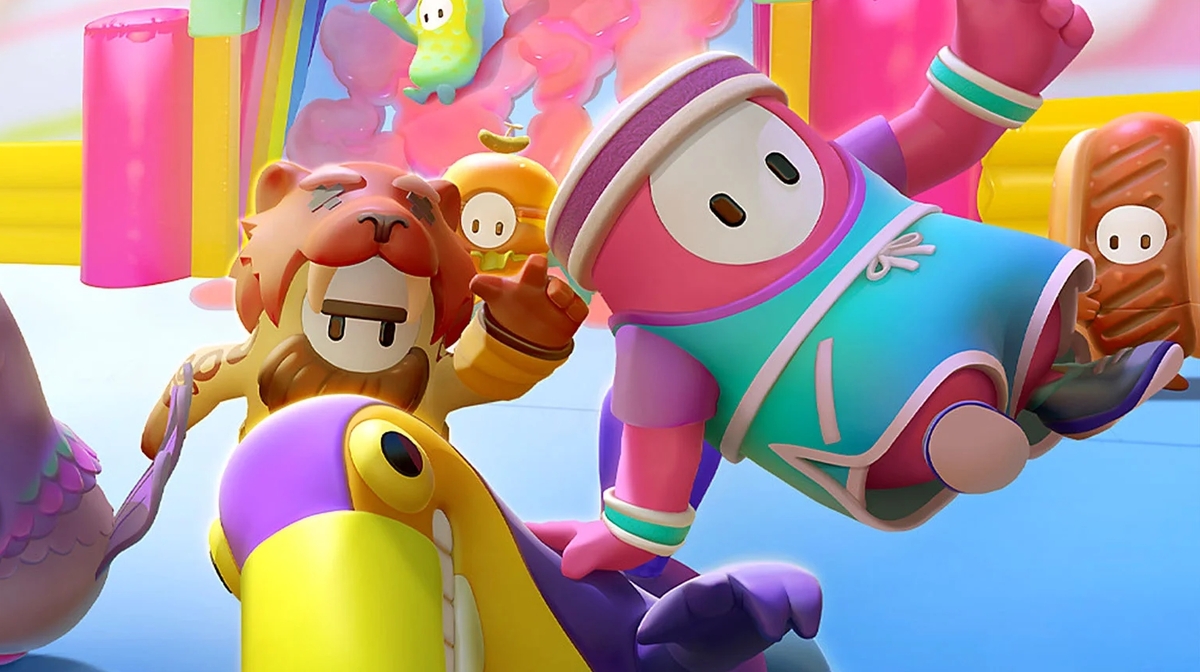 Big Yeetus Fall Guys – Mediatonic has announced that they will be adding a randomly spawning hammer to Fall Guys called Big Yeetus in an upcoming update.
Big Yeetus Is Coming To Fall Guys
---
Announced on Twitter the hammer will randomly spawn in levels and can be used to push you ahead of the pack or cause you to get accidentally hit as you are about to perform the perfect jump. This will undoubtedly shake up the game and it will be interesting to see how fans respond to this new feature.
Fall Guys just finished a charity donation bid with $1 million being raised for SpecialEffect. Season 2 for the game will arrive in early October and focus on Medieval levels and costumes, with new mechanics being added like being able to pull parts of the environment around. If you haven't checked out the game yet, you can read our review to find out why it is one of the best party games of the generation.
Fall Guys is available now on PS4.