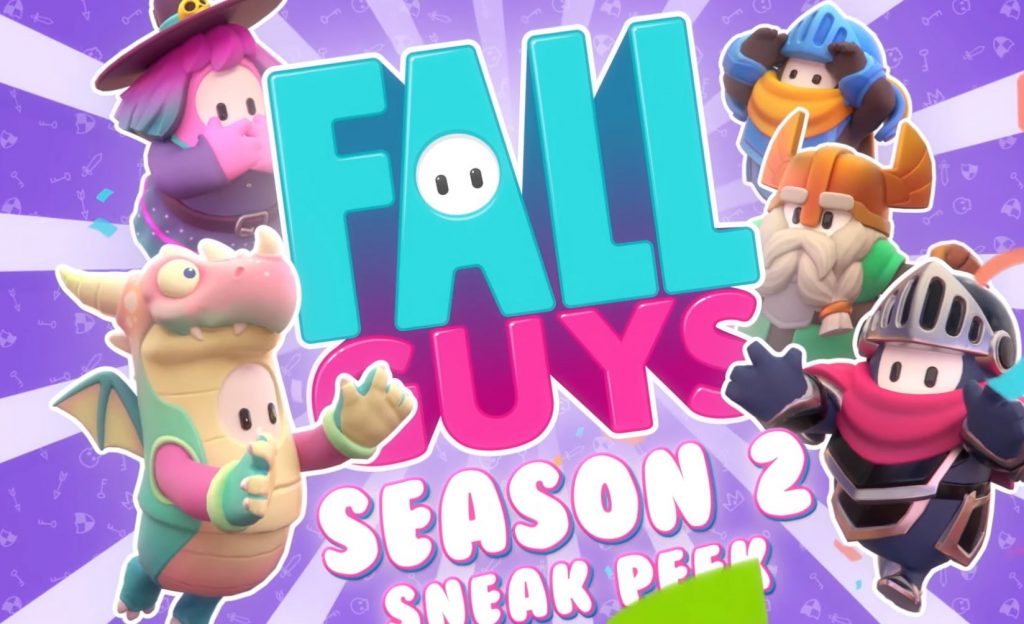 Mediatonic have showcased the first glimpses of Fall Guys Season 2 in a new trailer released at today's Gamescom Opening Night Live.
Fall Guys Season 2 takes on a Medieval theme and offers a bunch of new costumes and modes for you to compete in. On top of that, there will be new abilities such as being able to move objects in the environment to help you teammates and hurt your foes
You can watch the Fall Guys Season 2 PS4 trailer below:
Fall Guys has been out for almost a month and become one of the most recognisable and popular games of the year. The game reportedly has at least 16 million players on PS4. Mediatonic have received so many requests for crossovers that they are currently holding a charity competition to see who is willing to donate the most to charity in return for a costume in-game.
Gamescom Opening Night Live had a number of announcements and showcases in addition to this. You can catch up on all the announcements from the show here. If you would like to rewatch Gamescom Opening Night Live, you can do that right here.
Fall Guys Season 2 starts on October 6, 2020.