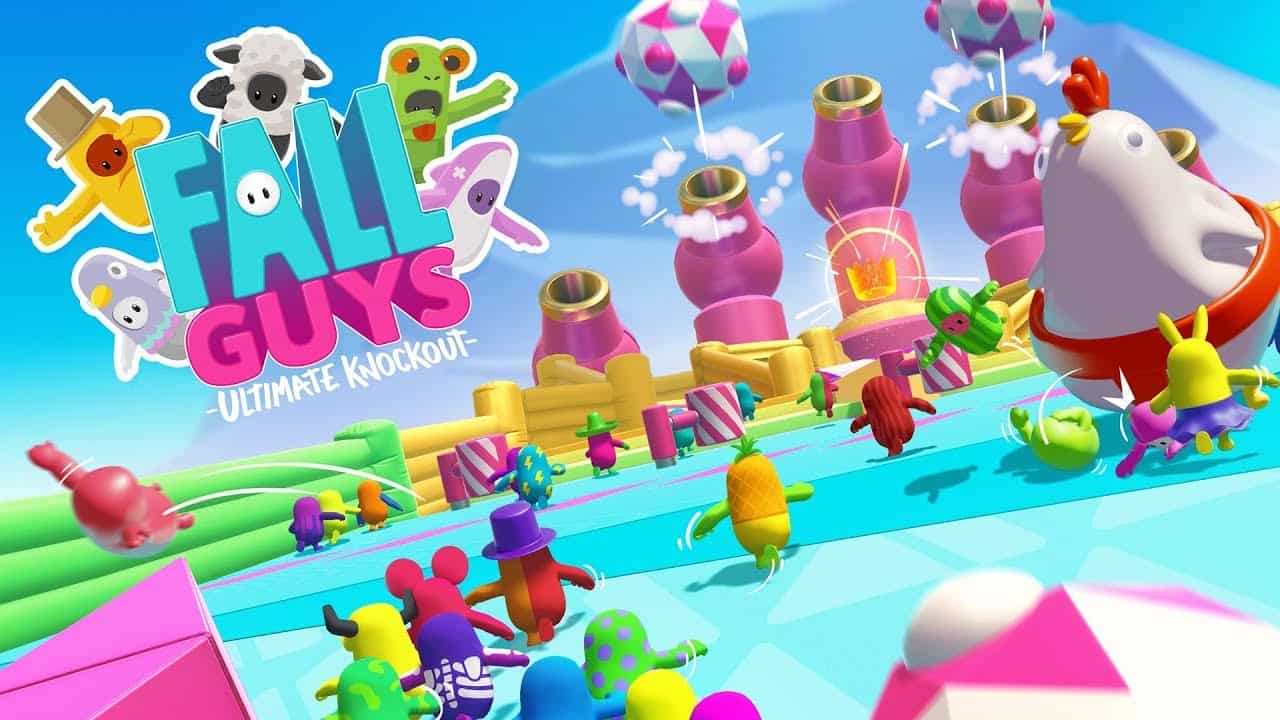 Fall Guys PS4 controls. Did you pick up Mediatonic and Devolver Digital's Fall Guys yesterday? If so, you're probably curious about how the game controls. There's not an awful lot to get your head around, so follow our handy guide and you'll be able to get started in no time at all!
Fall Guys PS4 Controls
Fortunately, the Fall Guys PS4 controls are not at all difficult to learn, and they don't even make use of every button on the DualShock 4. See below for a full lowdown.
Movement – Left Analogue Stick
Adjust Camera – Right Analogue Stick
Jump – X
Dive – Square
Grab – R2
Show Player Names – L2
Emotes – D-pad
And that's it! If you're experiencing Fall Guys PS4 server issues, then be sure to read up on them in our separate guide.