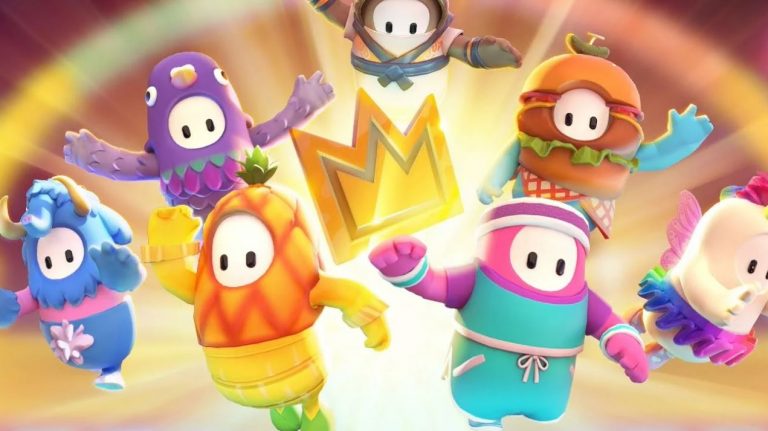 The Fall Guys update 1.05 patch notes are officially live and it can be downloaded on PS4. This update was announced earlier this week and brings a number of changes to the game, alongside introducing a new final round.
Fall Guys Update 1.05 Patch Notes
The Fall Guys update 1.05 patch notes are as follows:
Lowered the weighting for Royal Fumble to add more final round variation
Fixed crash at launch with certain regional calendars set in the operating system
Improved messaging for matchmaking and server errors
Jump Showdown – A fan-favourite from the beta has been added
Fixed physics behaving erratically at high framerate on levels like Tip Toe
Fixed crown in Fall Mountain not being grabbable in rare situations
Addressed some collisions in Block Party allowing players to bypass the blocks
Fixed Parties sometimes failing due to too many requests
Addressed some special characters causing display issues in player names
Fixed Big Tease Achievement not unlocking in specific regions
Fall Guys is available now on PS4.