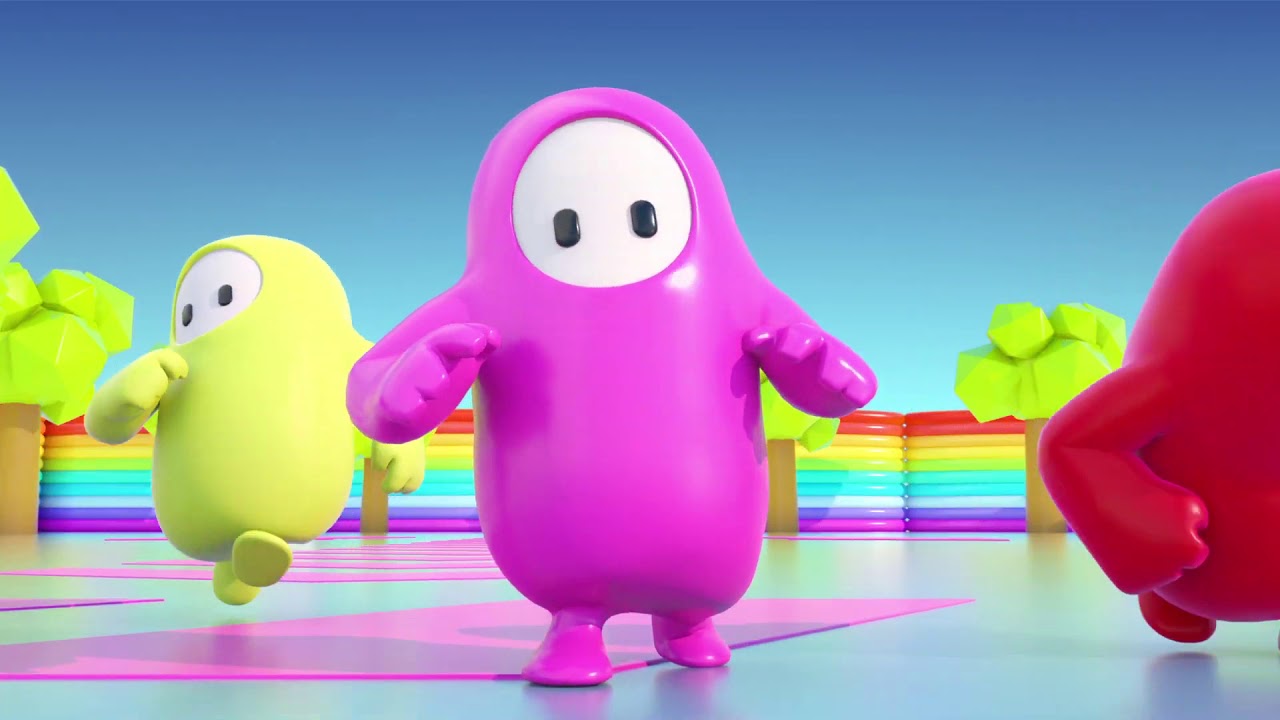 Mediatonic has announced the Fall Guys update 1.09 patch notes for your viewing pleasure, which brings with it Season 2 of the popular title. The update is now live for PS4, so check out the full change log for the Fall Guys Season 2 update below.
Fall Guys Update 1.09 Patch Notes
New Feature – The Show Selector: Time-Limited Shows give players new ways to enjoy their favourite rounds types by selecting which Show they want to play!
New Feature – Nameplates: Mix and Match customisable Banners and Nameplates to compliment your Fall Guy's attire!
New Feature – Random Outfit Generator: Press triangle on the customiser screen until you get a combination of items you like!
Improvement – See your party members fall alongside you while waiting for matchmaking to complete.
Improvement – Fall Guys now have more responsive mantling up ledges.
Improvement – Visual updates to many levels
New Level – Knight Fever: Our hardest gauntlet level yet.
New Level – Wall Guys: Cooperate with other players to traverse castle walls.
New Level – Egg Siege: A brand new Egg Scramble map with moving drawbridges!
New Level – Hoopsie Legends: A Solo Hoopsie Round with moveable blocks.
Plethora of new customisation options – costumes, faceplates, colour palettes, emotes, and celebrations.
Many bug fixes and optimisations.