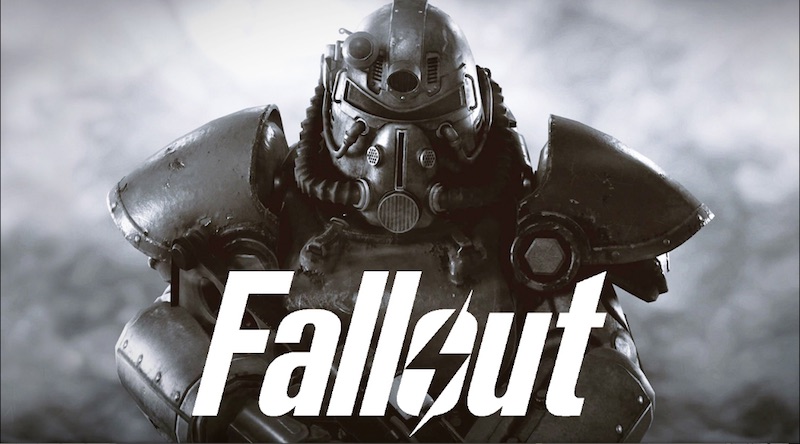 Fallout is celebrating its 25th anniversary this month, so naturally Bethesda has a bunch of plans in store to commemorate the milestone — including a free trial for MMORPG Fallout 76.
The month-long celebration will include special events, developer retrospectives, sales and community giveaways, with the Fallout 76 free trial beginning this week and running until October 10. Furthermore, an anniversary sale running until October 12 will offer "deep discounts across the entire Fallout franchise" on PlayStation and Xbox.
Meanwhile, there's also a Fallout Shelter update planned for next week, which marks the first time in four years that the free-to-play title has received new content.
Related Content – Sony PS5 Complete Guide – Everything Explained On PlayStation 5 For New Users
Take on an alien threat in an all-new quest line featuring new enemies, take up arms with new weapons, recruit new Dwellers and decorate your Vault with a new celebration room theme.
The original Fallout was released in 1997 for the PC and developed by Interplay Productions. Set in the mid-22nd century, the game takes place decades after a global nuclear world, with players controlling the Vault Dweller, a survivor and inhabitant of Vault 13.
Unfortunately, due to Bethesda now being part of Microsoft Game Studios, PlayStation gamers are very unlikely to see Fallout 5; the game is slated to be the next major title from Bethesda after The Elder Scrolls VI.
The most recent entry in the Fallout franchise, Fallout 76, launched for PS4, PC and Xbox One in November 2018. Despite a rocky start, the game has received strong post-launch content, and continues to remain popular with its loyal fan base.