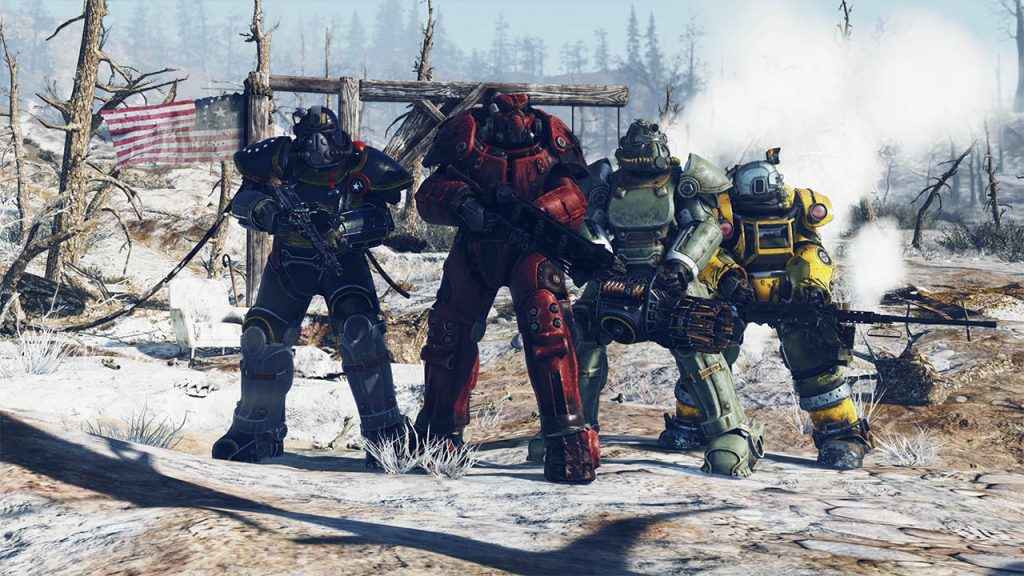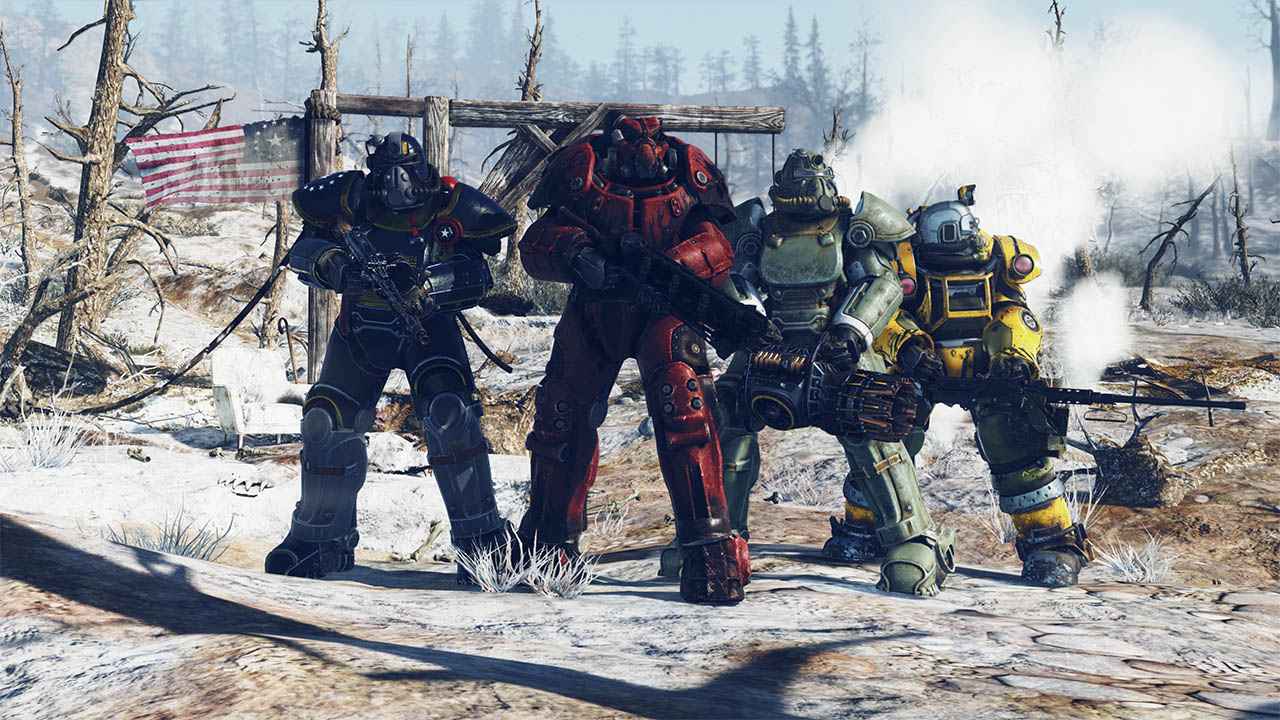 Bethesda's Pete Hines has categorically ruled out Fallout 76 cross-play functionality when the game launches in a couple of months' time.
Explaining on Twitter that the feature will not be included "for a number of reasons".
Fallout 76 Cross-Play Not On Bethesda's Radar
Hines didn't specify what these reasons are. Merely explaining that, at the moment, cross-play isn't even on the developer's radar.
That being said, he did provide a few small crumbs of comfort for those who were hoping they'd be able to test themselves against players on other platforms when Bethesda's new MMO arrives on PS4. Admitting in the same Tweet that he doesn't know if it will arrive on PlayStation at some future date.
PS4 Cross-Play Is Finally Here
This all started when Hines posted a message of congratulations to Sony following the announcement that PS4 would (finally) be testing cross-play. Initially via a special Fortnite beta which commenced yesterday.
"Well Done, Sony" Hines wrote, below a clapping emoji. An innocuous enough statement, but one which lead a few eager fans to believe he was perhaps providing tacit confirmation of the feature's inclusion in Fallout 76.
To which, Hines responded:
Folks, chill. I work with a lot of devs and games for whom this is important going forward…

Fallout 76 does not support cross-play.
Well, that's one game that won't be appearing on our list of PS4 games that, following yesterday's announcement, fans will hope to see supported by cross-play functionality in the near future.
Fallout 76, meanwhile, releases on the PS4, Xbox One, and PC on the 14th of November 2018.