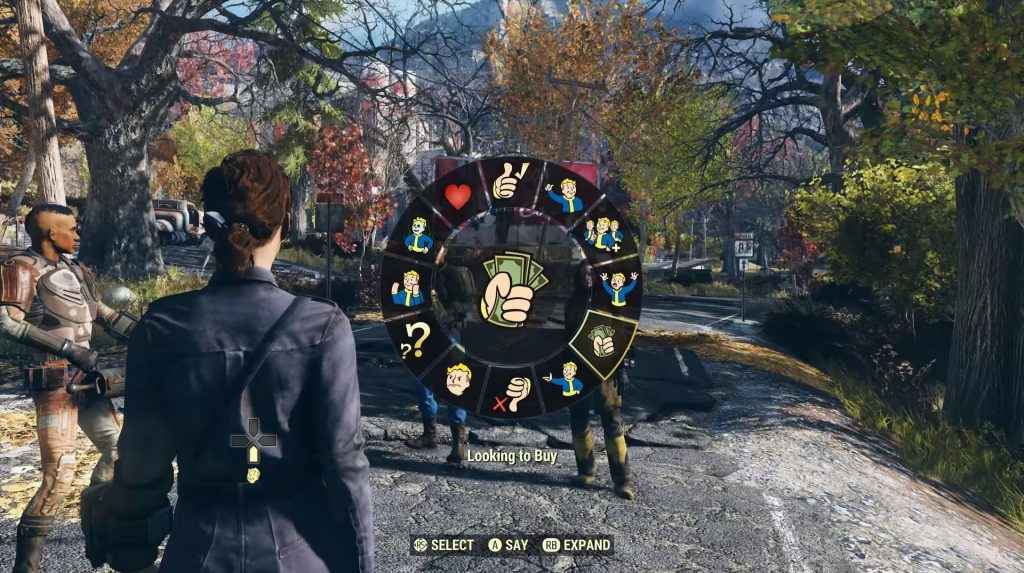 Check out the Fallout 76 preview, then watch us play the first 30 minutes of Bethesda's upcoming action role-playing game. In the following video, we take our initial steps through Vault 76.
This includes a look at the character creator and sculpting your character for the journey ahead. Join us as we make our first important decisions, including choosing our first perk – Concentrated Fire.
This is the Reclamation Day quest, which introduces you to the Fallout 76 world before you take your first steps into the main world.
If you want to see what happens after this, then we've got more gameplay videos. Check out us playing three-player co-op as explore the Whitespring resort, and take our first steps at cooking and crafting.
If you want to play for yourself, you can hop into the beta for Fallout 76 on October 30. Alternatively, the full release is pinned down for November 14, 2018.