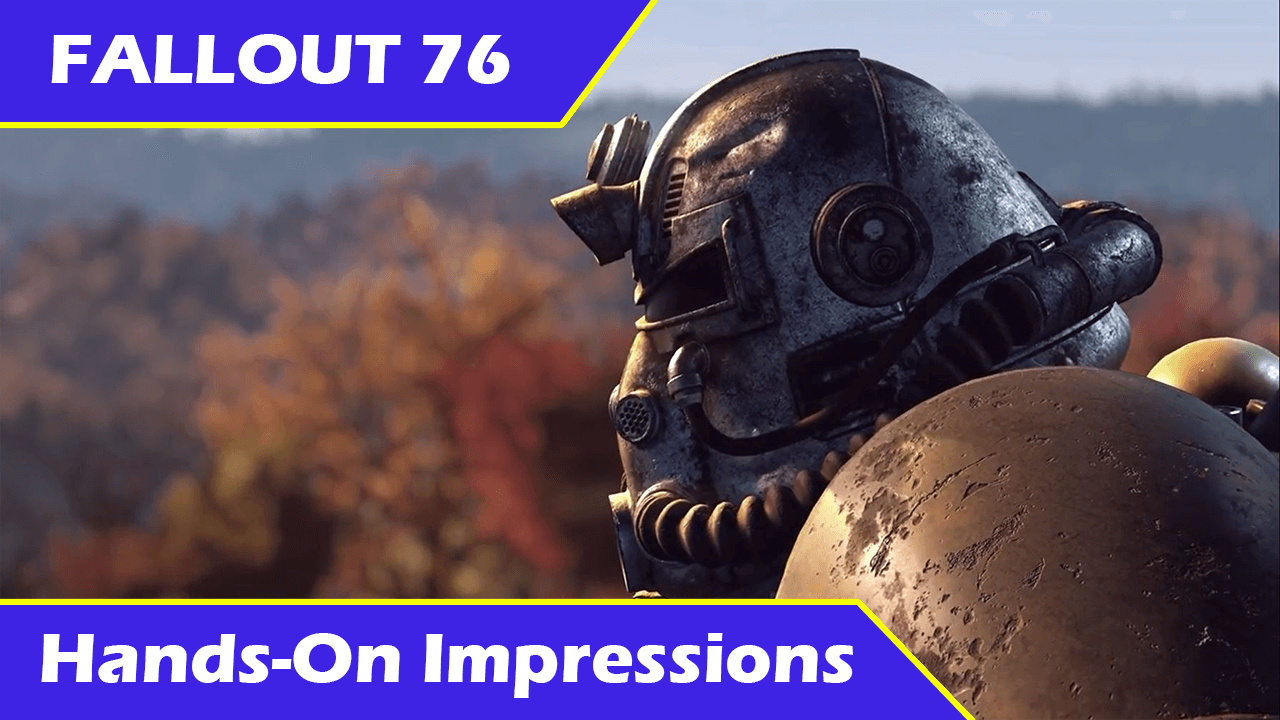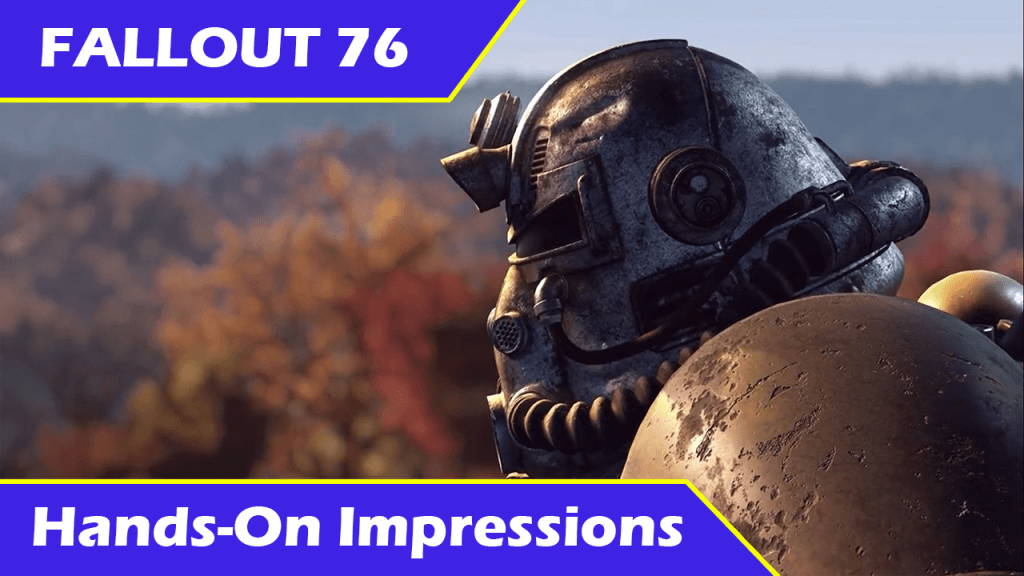 Following our hands-on preview of Fallout 76, join as we explore Gilman Lumber Mill. With two friends joining us, we discovered this location fairly early on in the game (around level 2) and not far from Vault 76.
Take a look at cooking and weapon crafting as we collect the raw ingredients and scrap them to create our first gun. Also, you'll get to see some of the first enemies you face in the game.
For more Fallout 76 gameplay videos, check us out exploring Whitespring hotel and resort in three-player co-op mode.
The Fallout 76 beta starts on October 30 for those who have pre-ordered. The full release date is November 14, 2018.