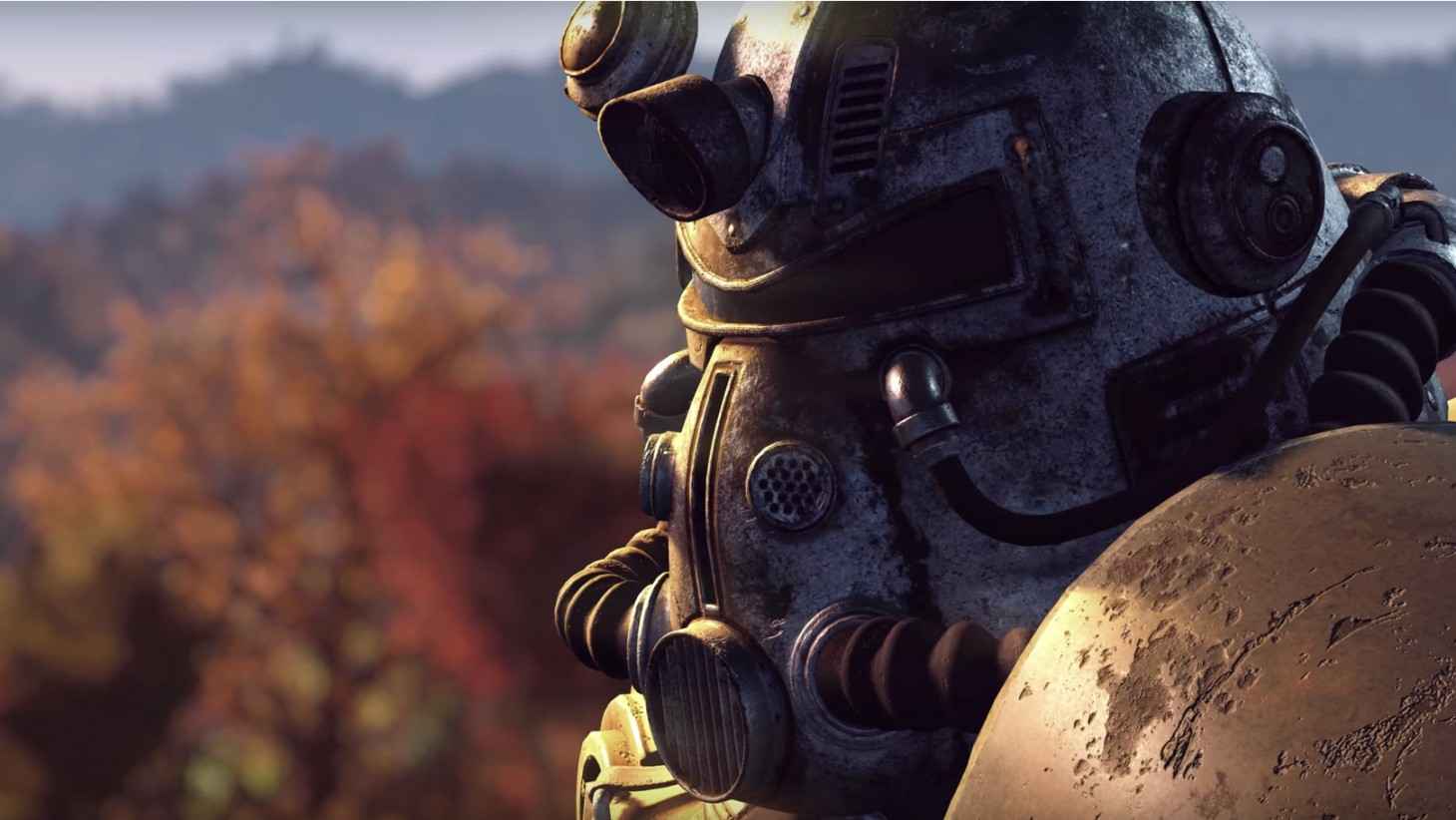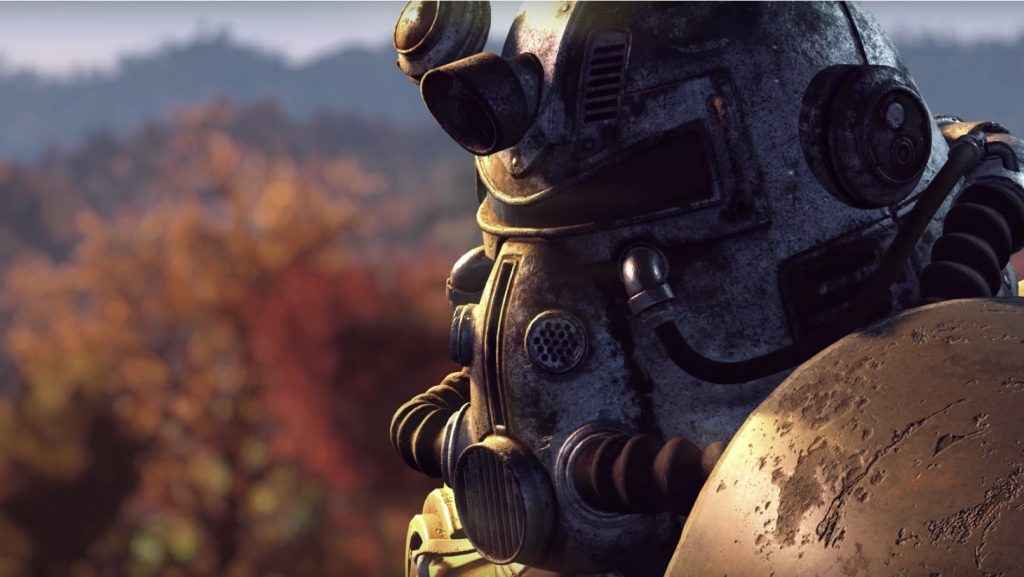 Fallout 76 is just over a month from release; but as the game is a live-service, support will not end on November 14. The Fallout 76 Post-Launch Content has been built so that Bethesda Game Studios can "support it on a month-to-month, week-to-week basis," Todd Howard, director of Bethesda Games Studios, confirmed in an interview on the French Bethesda Softworks Youtube channel.
With Fallout 76 being a live-service and focusing on multiplayer, it appears as if Bethesda Games Studios will take a similar approach to other live-service games, like Fortnite and Destiny. Weekly patches to fix bugs and provide new content are likely. Also, we are likely to see special seasonal events with exclusive content, weapons and customisation options.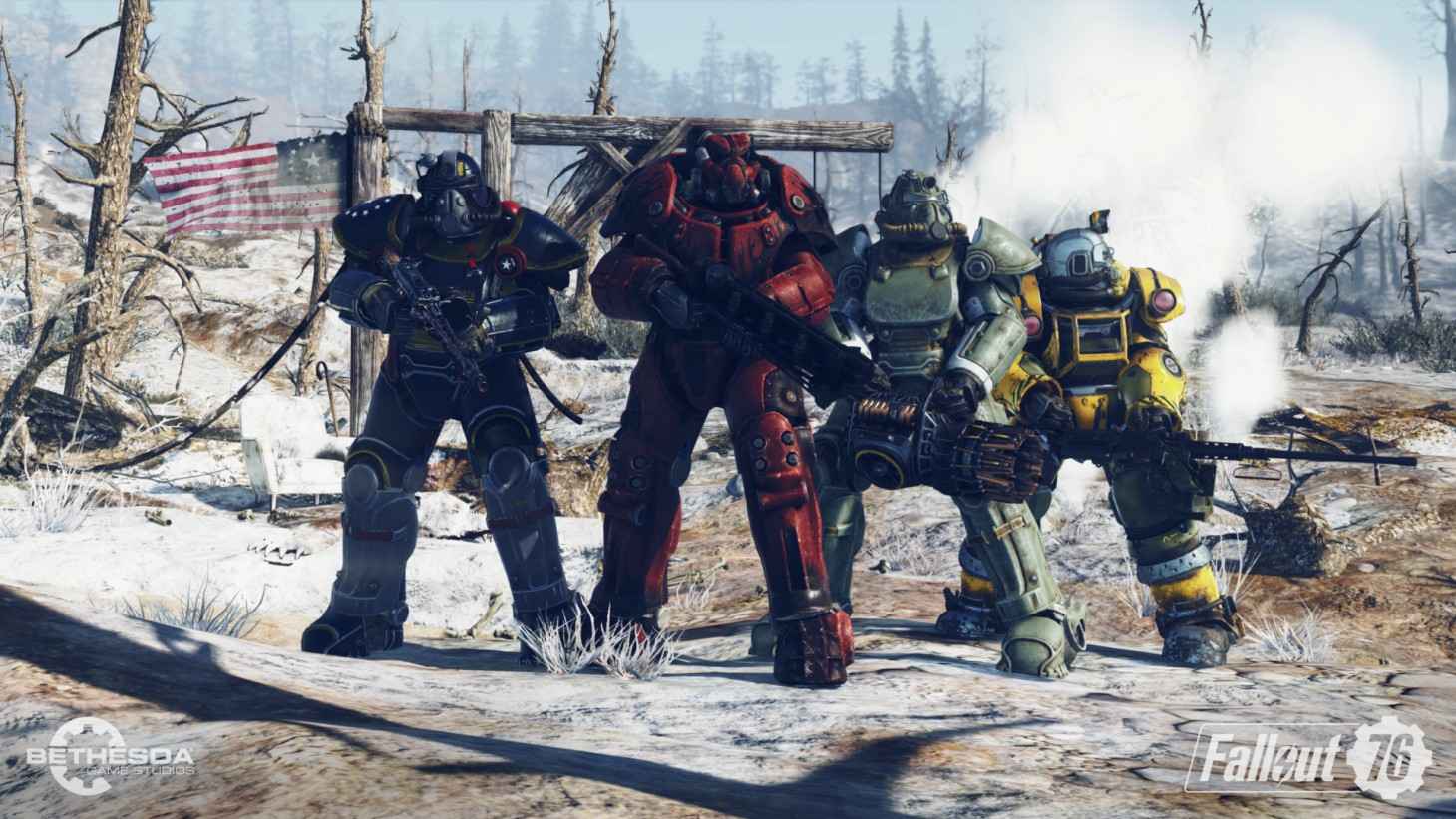 We don't actually know what Fallout 76's post-launch content will look like. However, it appears that Bethesda is looking to support the game for a long time with Todd stating in the same interview that "We have the game that we're launching, but then we also have the game that it's going to be a year from now and two years from now."
Fallout 76 launches on November 14, 2018. Recently, Bethesda confirmed when the beta for the game will be available. They have also ruled out cross-play for the game, despite Sony launching a beta for crossplay last week.
Are you excited for Fallout 76? What do you think Fallout 76's post-launch support will look like?