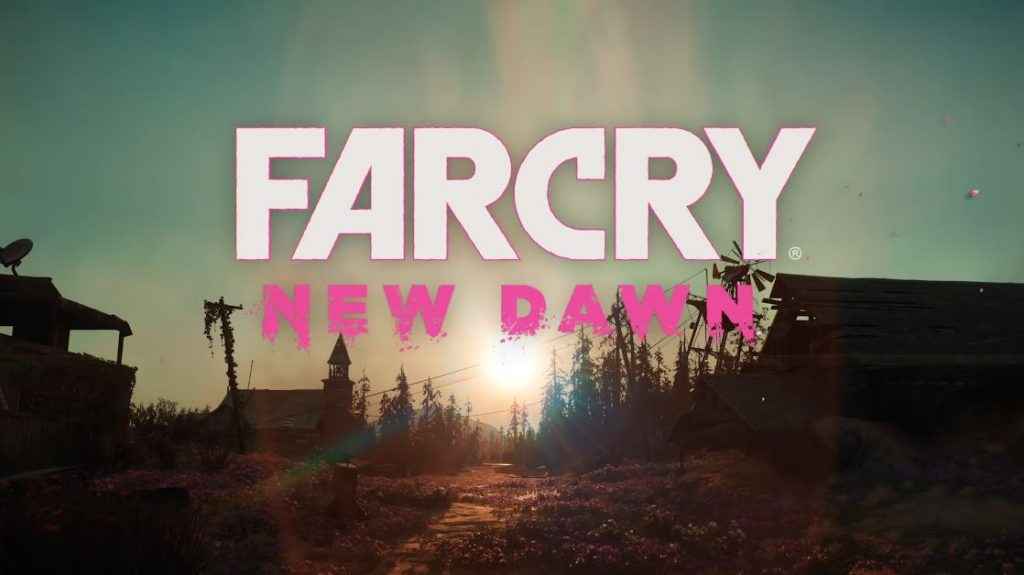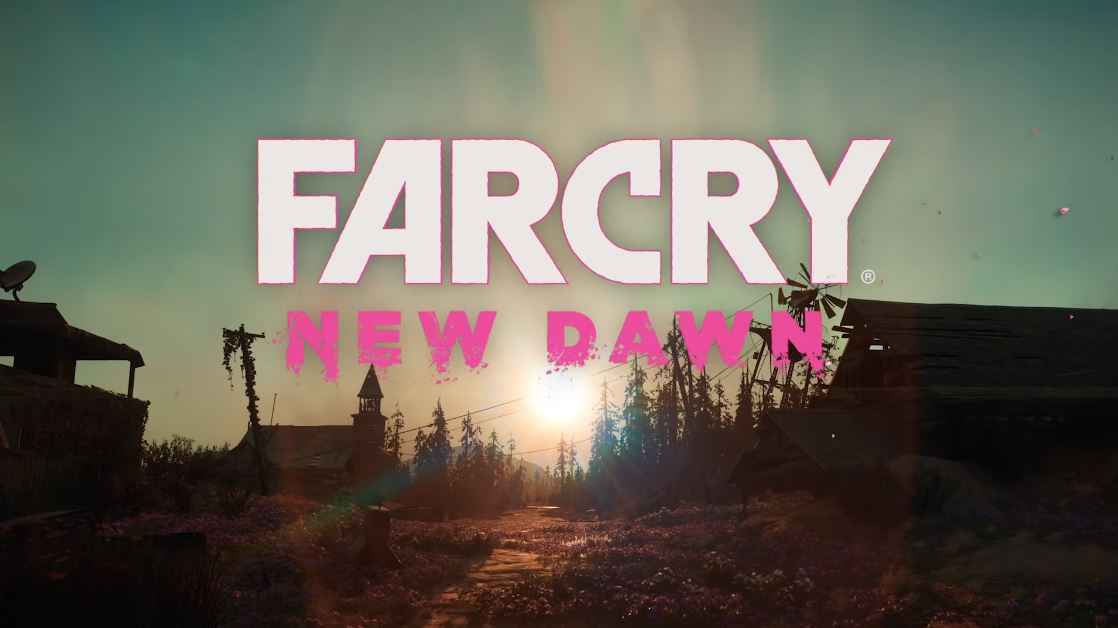 In total there are 31 outposts to find and conquer in Far Cry New Dawn. Doing so, will enable you to help build Prosperity and make it prosper. In the following guide, we're going to show you how to get 1,500 Ethanol fast, so you can spend it at camp.
Get Ethanol Fast And Upgrade Prosperity
Once you've taken over an outpost you'll earn Ethanol, one of the resources you need to upgrade your camp at Prosperity. You can also earn more Ethanol by repeating the outpost missions with tougher enemies. You'll see this option appear once you've captured them.
In the following video, you'll see all 10 outposts. The trick here is to play on the easiest setting of Explorer. This way you can tackle this with tier 1 weapons right at the start of the game. By raiding these outposts, you'll also discover enough components to build a helicopter so you can easily get to each of these locations.
Outpost Locations In Far Cry New Dawn
The Chop Shop
Broken Forge
The Refinery
Signal Point
The Pantry
Sacred Lumber
Trailer Town
Empty Garden
The Watering Hole
The Island
Check out these outpost locations on the map.
Liberating these the first time around will unlock 1,000 ethanol. Do it again and you'll earn more ethanol, and the enemies are only marginally stronger. The third tier is a little trickier and you may need higher tier weapons but the ethanol yield is worth it.
You can complete these 10 outposts very early on. And if you want to upgrade Prosperity quickly, this will bring you straight to level two, and afterwards you can always change the difficulty setting at any time in the menu.
You can also get Ethanol in Far Cry New Dawn from supply drops and tanker trucks which are full of the stuff!
If you have any tips for getting Ethanol fast, let us know in the comments below.