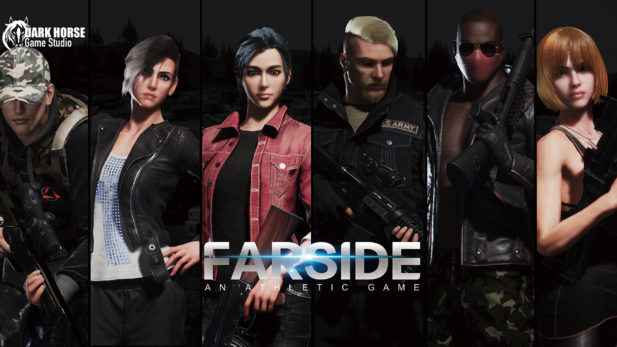 Announced during the PlayStation China press conference earlier today, FarSide battle royale will be coming to the PS4, according to Sony and publisher Perfect World Entertainment.
FarSide originally was scheduled to release exclusively on mobile platforms.
FarSide Battle Royale: Distinguishing Features
On the surface, FarSide is very much like any other battle royale game.
Players parachute into an ever-contracting arena wherein they must fight to survive against hordes of other players from around the world; scouring their surroundings for valuable weapons and supplies that might just win them a few more minutes of precious virtual life.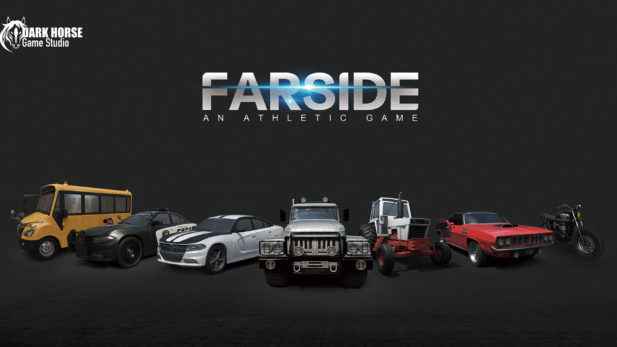 That being said, there are a few key features that may serve to distinguish it from gaming juggernauts PUBG, Fortnite and Realm Royale when it finally arrives on PS4.
For one thing, vehicles have unlimited usage, meaning players can zip around the huge play area without having to worry about breaking down in the middle of a fire fight. More importantly, FarSide purportedly places a heavy emphasis on realistic weapon physics – recoil, parabolic bullet trajectory etc. – while playable characters possess a wide range of distinctive skills.
As far as footage of the game goes, the first trailer for FarSide has been released and can be seen below – but sadly only a low quality version of the video is currently available.
https://youtu.be/eI0Nfffdkus
Stay Tuned
Given that it hasn't even arrived on mobile devices at the time of writing, it's hard to say when FarSide battle royale will arrive on PS4. Or indeed, if it will be coming west at all.
However, on the off chance you're not fed up to the back teeth with the increasingly saturated battle royale genre, we'll be updating this article as soon as we learn more. To keep you in the loop, like.