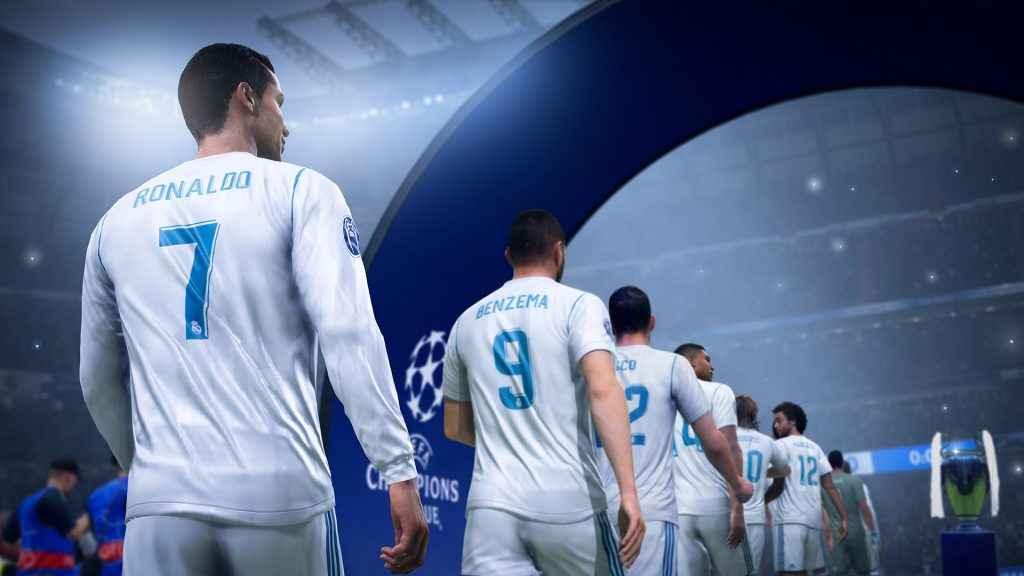 The FIFA 19 card types for this year's interation of EA Sport's soccer game have been uncovered. Found through data-mining the FIFA 19 demo, the following FIFA Ultimate Team FUT Cards were unearthed.
Though it's no guarantee that all card types listed below for FIFA 19 will appear in the full version of the game, it gives us a good indication of what will be available. Initially it's the players cards that are the most important as you seek to build your FUT 19 team.
In FIFA 19 Ultimate Team, card packs are split into difficult categories, including bronze, silver and gold. Each pack costs either FIFA Coins or FIFA points, with the gold category being the most expensive, and containing the more valuable cards.
They'll also be ways to win card packs through participating in various Ultimate Team Events. In FIFA 18, squad battles provided a great way to gain extra FIFA coins and card packs.
FIFA 19 Card Types
The following FIFA 19 card types have now been discovered. All FUT 19 cards are listed below.
Bronze
Silver
Gold
Rare Bronze
Rare Silver
Rare Gold
Team of the Week Bronze
Team of the Week Silver
Team of the Week Gold Hero
Team of the Year
Record Breaker
St. Patrick's Day
Domestic Man of the Match
FUTTIES Nominee
Pro Player
Team of the Season
Icons
FUTTIES Winner
The Journey III
FUT Champions Bronze
FUT Champions Silver
FUT Champions Gold
Ones to Watch
Ultimate SCREAM
Movember
Squad Building Challenge
Premium Squad Building Challenge
Goals of the Month
Award Winner
FUT Birthday
FUTMAS
FUT Championship
POTM Bundesliga
POTM Premier League
UEFA Europa League Premium SBC
UEFA Europa League Man of the Match
Europa League Path To Glory
UEFA Champions League Common
UEFA Champions League Rare
UEFA Champions League Man of the Match
UEFA Champions League Path to Glory
Flashback Player SBC
FUT Swap Deals I
FUT Swap Deals II
FUT Swap Deals III
FUT Swap Deals IV
FUT Swap Deals V
FUT Swap Deals VI
FUT Swap Deals VII
FUT Swap Deals VIII
FUT Swap Deals IX
FUT Swap Deals X
FUT Swap Deals XI
Team of the Year Nominee
Team of the Season Nominee
UEFA Europa League Team of the Tournament
UEFA Champions League Premium SBC
UEFA Champions League TOTT
UEFA Europa League
Ahead of the launch of FIFA 19 on September 28, if you're still playing FIFA 18, check out some of our guides. And for more information, visit the FIFA website.