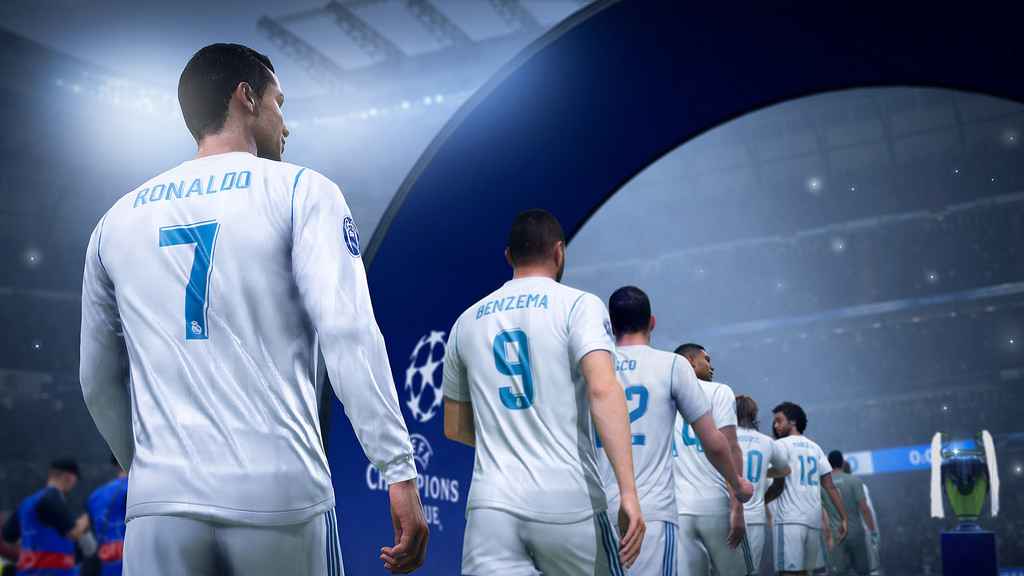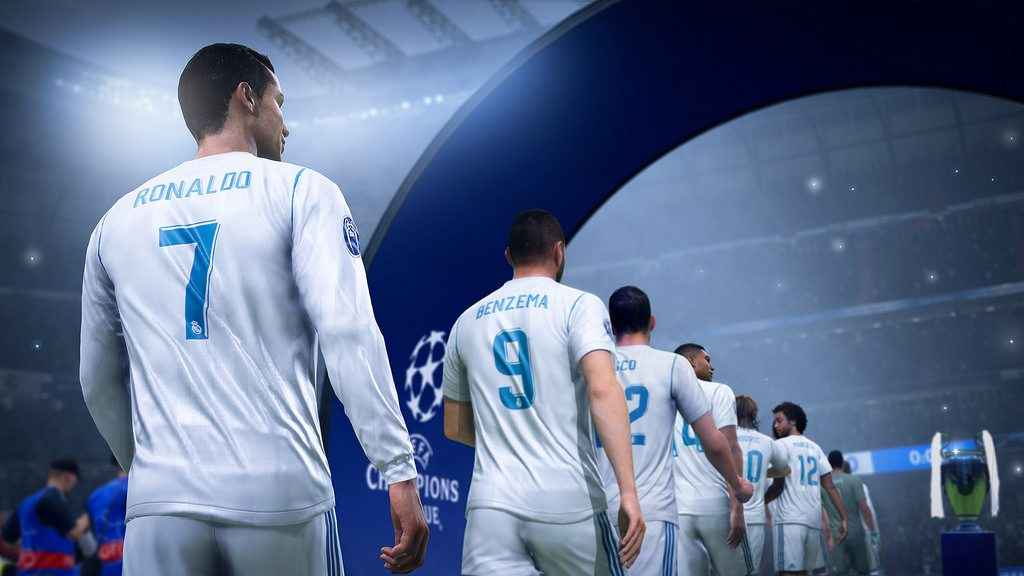 A new FIFA 19 demo of Manchester City vs Manchester Utd has leaked online. The gameplay footage has been posted on the FIFA Reddit and includes 10 minutes of thrilling football action.
On the pitch, aside from the new mini-map, the action looks practically identical to FIFA 18. However, FIFA 19 does feature a new active touch system, which improves fluidity and creativity by the A.I. There's also some of the new animations to enjoy.
From the new FIFA 19 gameplay, there's a few interesting new features. First up, the menu looks far slicker. Secondly, there's some changes that you won't recognise.
What's happening with FIFA 19 Career Mode?
FIFA 19 Demo Showcases New Features
Alongside, Classic Match in kick-off mode, there's the addition of House Rules and Best of Series. Neither mode has been announced, and currently there's no indication of what they'll add to the game.
Switching over to the screen where you choose your FIFA 19 teams, you can see a toggle where you can switch Advantage Settings on and off. We presume this means you'll be allowed to give one team an advantage, which should make it more fun against friends who always beat you!
FIFA 19 Demo Release Closer To Launch
As this latest gameplay footage looks so polished, we presume this will be the version that we'll get for the upcoming FIFA 19 demo. This usually lands two weeks before the game release.
The FIFA 19 release date is currently set for September 28, 2018 on multiple platforms. These include PS4, Xbox One, Switch and PC.
Source: FIFA Reddit