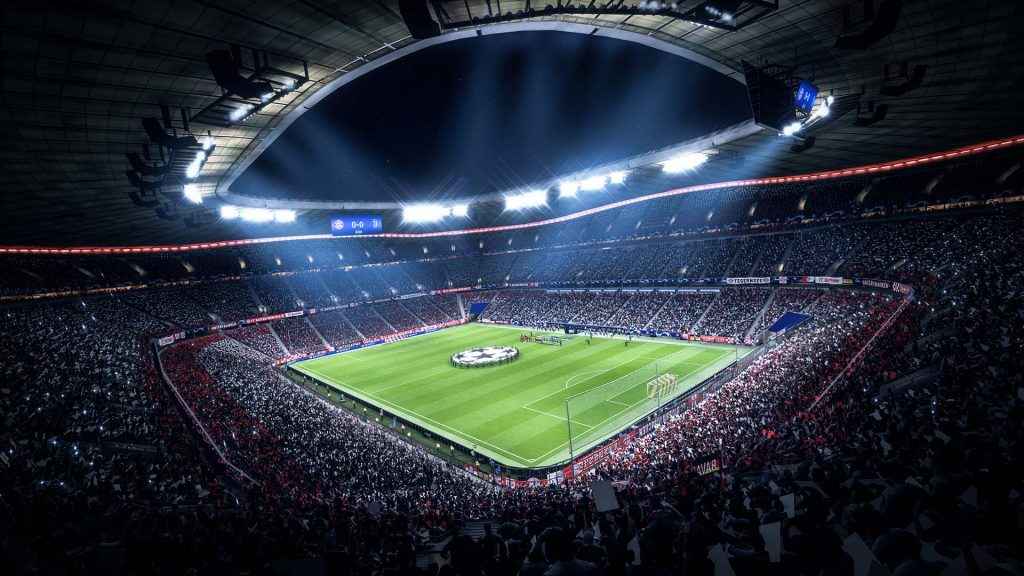 The FIFA 19 official demo is available to download today, 13th September, EA Sports has confirmed.
We haven't downloaded it yet, so not entirely sure what's available in terms of teams and game modes. However, based on previous examples and certain key features the publisher has keen to highlight ahead of the game's release, we can make an educated guess.
Revamped Kick-Off Mode, The Journey, and More – the FIFA 19 Official Demo
There's usually a reasonable selection of teams on offer in any given FIFA demo; a dozen or so clubs representing the world's best leagues. So, we expect more of the same this time around.
However, the biggest difference might be that, rather than simply letting players test out these myriad teams in exhibition matches, certain elements of FIFA 19's revamped kick-off mode might be in evidence. Just to give fans some hands-on time with the new mechanics and systems. You can also check out some of the gameplay from a previous FIFA 19 demo here.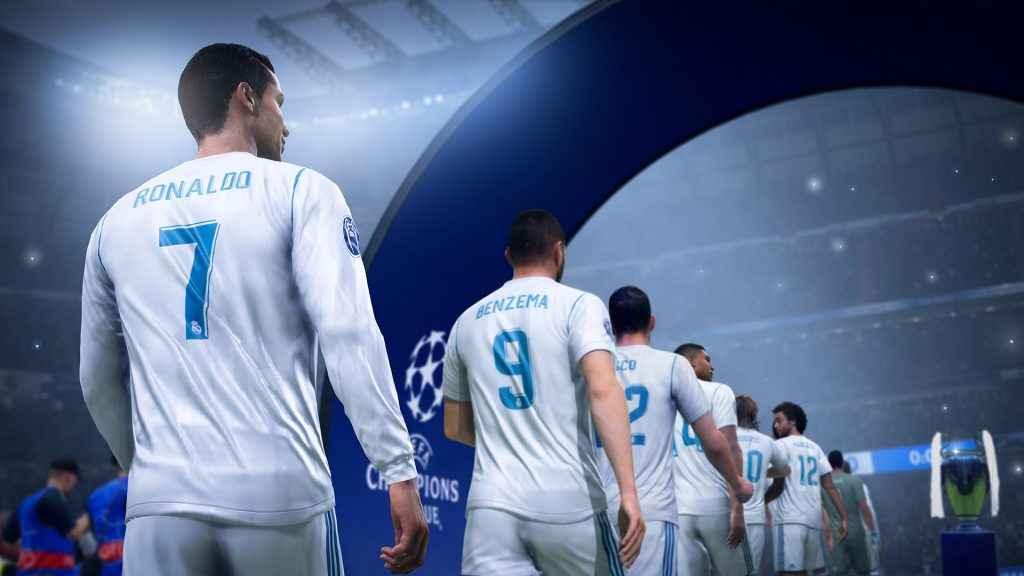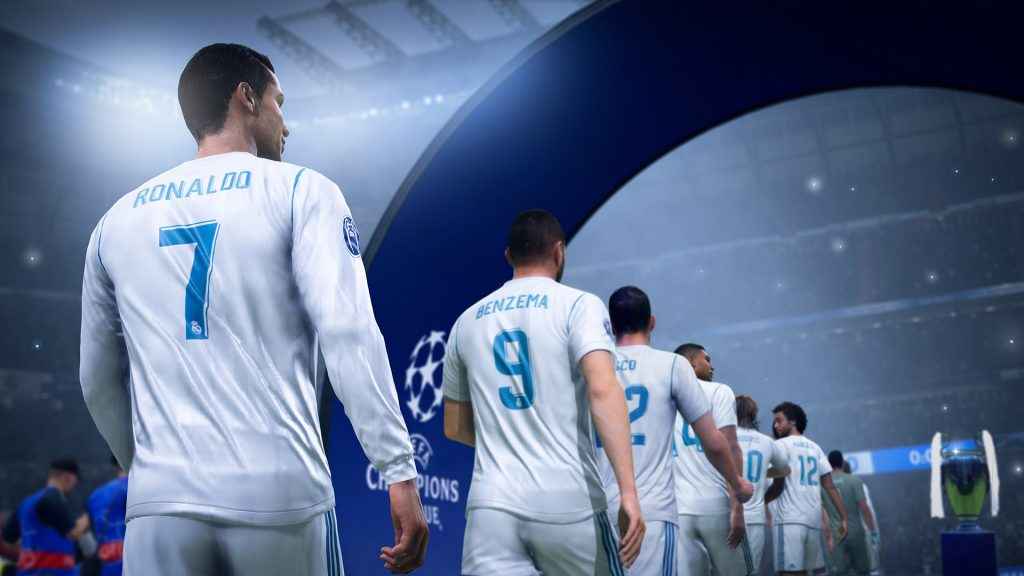 Elsewhere, sitting alongside the usual slice of pseudo-dramatic gameplay ripped straight from the early stages of The Journey, meanwhile, we're guessing we might just get a slightly closer look at the series' newly acquired Champions League licence.
Redressing the Balance with the FIFA 19 Official Demo
With PES 2019 having been out for just over a week now, releasing the demo as soon as possible makes perfect sense from EA Sports' perspective.
Particularly as this year's iteration of Konami's alternative football sim continues the age-old tradition of providing unparalleled levels of realism and a series of highly refined gameplay mechanics.
As we explained in our recently published PES 2019 review, it just so happens.