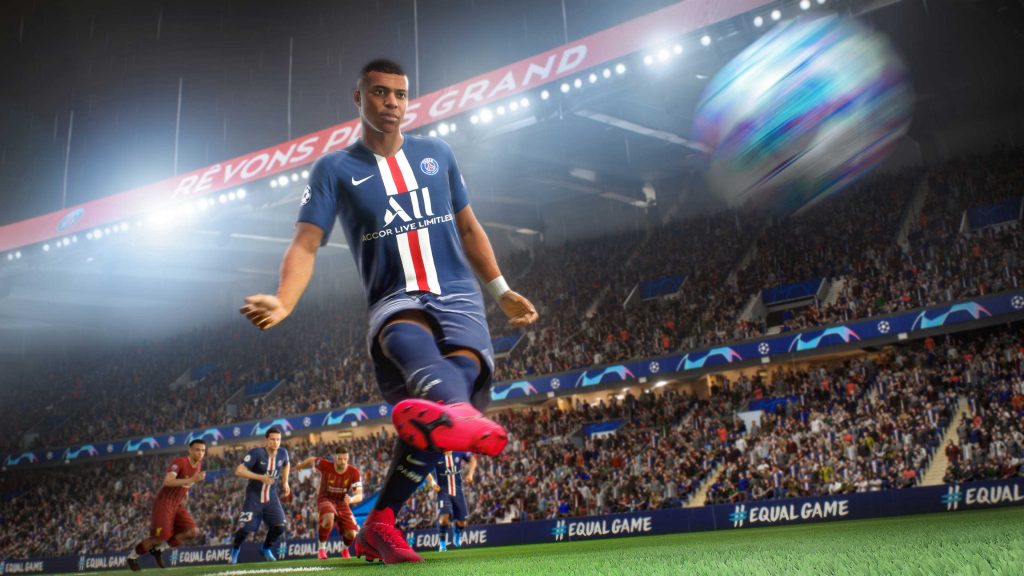 EA has finally unveiled the FIFA 21 gameplay trailer which details the improvements made to this year's version of the sports game, including dribbling changes and an emphasis on creative running.
The commentated gameplay trailer touches on agile dribbling which gives you more creativity with the ball and control over it. You will now be able to have close control over the ball by holding down R1. Directed runs also allows you to control where your teammate moves and set them up to receive the ball. Positioning awareness has also been improved in FIFA 21.
Collision has been improved to allow for more natural hits between players rather than them simply falling over. There has also been a lot more customisation added to the game with the ability to create manual headers, play in a new Competitor Mode, and rewind a few seconds of gameplay in the Kickoff mode.
You can watch the FIFA 21 gameplay trailer for PS4 and PS5 below:
FIFA 21 will be getting a free upgrade for PS4 players wanting to upgrade to a PS5 version of the game. The game's cover athletes were revealed just last month and a section of gameplay leaked online last week.
FIFA 21 releases for PS4 on October 9, 2020. The game will releases for the PS5 this Holiday.