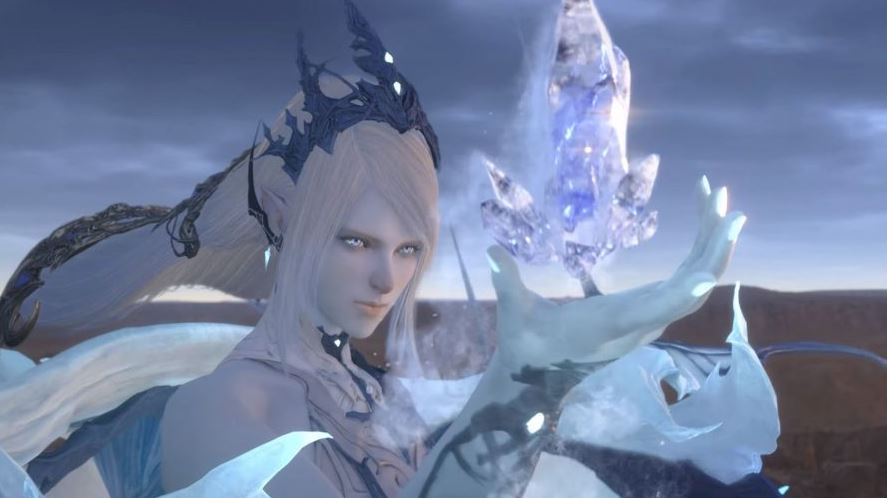 Final Fantasy 16, which was just revealed, may be targeting a Mature age rating in North America, making it the first game to do so since 2015's Final Fantasy Type-0 HD.
@ThisIsXel on Twitter posted an image from a Square Enix European newsletter for the game which reveals that the title currently has a provisional 18 PEGI rating. Whilst, this 18 rating might not carry over to the full release it certainly seems like it could given the overall mature look on offer, thanks to the title being inspired clearly by western RPGs.
Final Fantasy 16 made a powerful debut at the start of this month's PS5 showcase and since then a few new details about the JRPG have emerged. Whilst it was announced that the game would be a console exclusive to PS5, a new report suggests that the exclusivity will only last for six months. Another report from earlier this week suggests that the game has been in development for at least four years and that it will release sooner than people think.
Final Fantasy 16 is set to release on PS5.
Source – [@ThisIsXel via PushSquare]