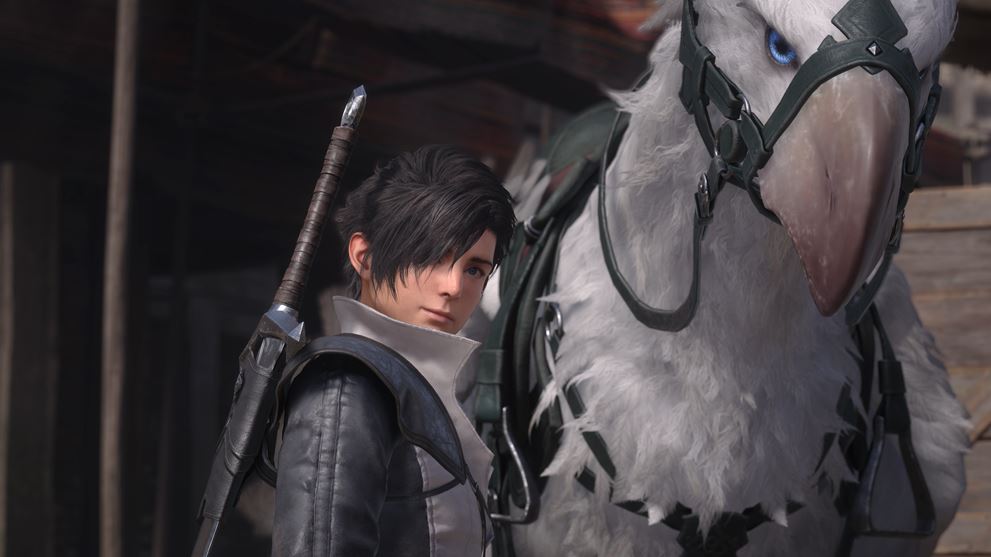 A new report from Jason Schreier on the latest TripleClick podcast suggests that Final Fantasy 16 has been in development for at least 4 years in some capacity and that it is further along than people expect.
Other than those two bits of information not much else is revealed about the game, but with the game being this far along it seems like a late 2021 or 2022 release is likely, especially when you factor in how many first-party PS5 games are releasing this year and next year. Final Fantasy 16 would be a nice way to bolster the PS5's exclusive line-up in 2022. You can listen to the part of the podcast which reveals this information here.
Final Fantasy 16 was unveiled earlier this month at the final PS5 Showcase before release, along with the news that it will be a PS5 console exclusive. However, a report from after that announcement suggests that it may only be exclusive for six months.
Final Fantasy 16 is set to come to PS5.
Source – [TripleClick via ResetEra]