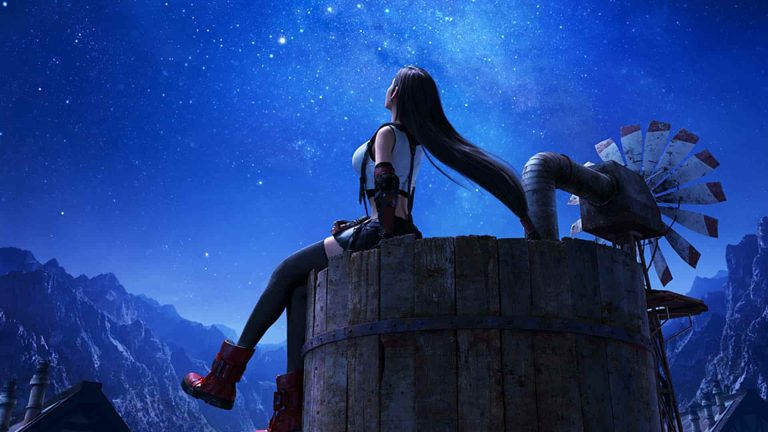 Future elements of the Final Fantasy 7 Remake project are probably going to "differ significantly" in comparison to the original 1997 PlayStation RPG, its co-director has revealed.
Speaking on the Square Enix website, Motomu Toriyama primarily focussed on the Honey Bee Inn section, which saw a number of new elements added that were not present in the original game, including a dance-off sequence.
However, in doing so, he briefly touched on the future of the Final Fantasy 7 Remake project, which he reckons will also feature various changes to the source material.
This scene is a key example of something that was changed dramatically from the original FINAL FANTASY VII. I was a bit worried about what fans of the original game would think, but the whole scene got a much more enthusiastic reception than I could ever have hoped for, so I was quite relieved.

Going forward, I'm sure some parts of the remake will differ significantly from the original. I hope this scene can be a good example of how to approach such changes.
As previously reported, Toriyama-san revealed during the same chat that the Honey Bee Inn once featured a pole dancing sequence, which ultimately ended up on the cutting room floor.
Final Fantasy 7 Remake Intergrade is now available for PS5, while development on Final Fantasy 7 Remake Part 2 is currently ongoing with a release yet to be pinned down.
[Source – Square Enix]