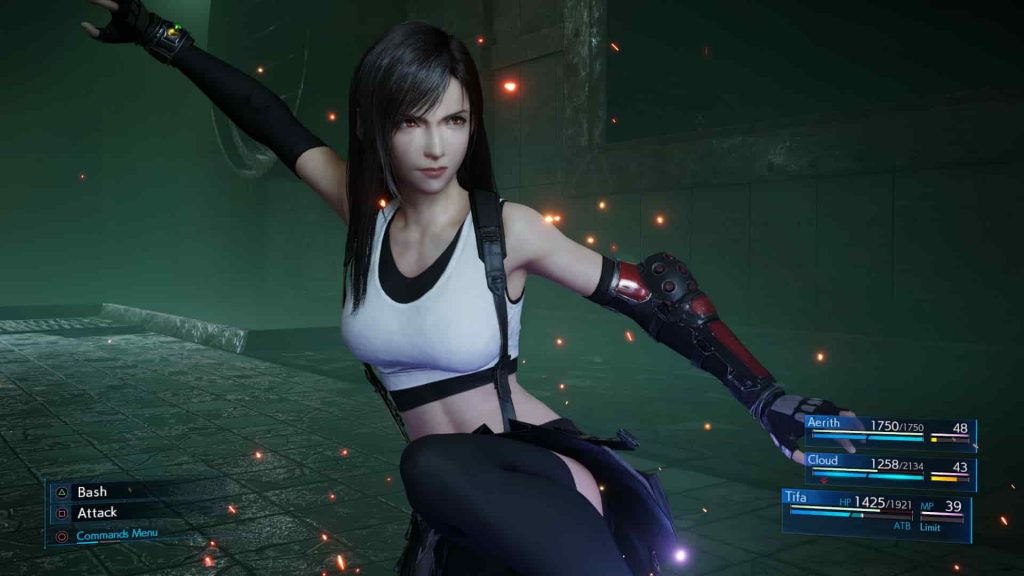 You remember that Final Fantasy 7 Remake demo which Square-Enix has yet to even officially comment on but has since been leaked and had a bunch spoilers embarrassingly splurged over the internet for all to see? Well, it looks like the demo has been absolutely strip-mined and torn wide open – revealing not only details of the game beyond what the demo should show, but also what looks to be elements of the next instalment in the Final Fantasy 7 Remake series, too.
Ouch.
For those of you who wish to view the footage, you can do so here, but we won't be spoiling anything here ourselves.
Related Content – Final Fantasy 7 Remake Is A Timed PS4 Exclusive For One Year
Obtained from Sony's server by PS4 gamers using hacked consoles, eager players were able to download the Final Fantasy 7 Remake demo early. Where things get especially interesting is that while the demo appears to function in its entirety, these very same players have been able to unlock additional files included in the download package, showcasing new areas, characters and redesigned scenes for the game that Square-Enix has, until now, been able to keep out of the public eye (including a look at Part 1's final boss).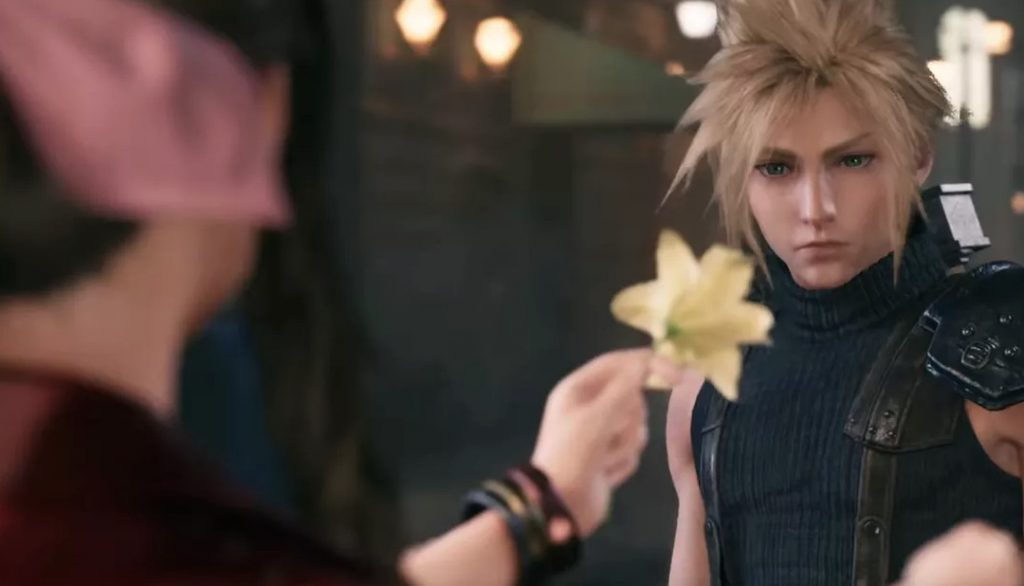 Perhaps more shocking is the fact that the demo files which users have managed to swipe from Sony's server, also contain a number of older files that point to locations and scenes which take place far beyond the realms of Midgar, and have been more likely moved along into the second part of the Final Fantasy 7 Remake that we already know is in development.
And if that wasn't bad enough for Square-Enix, it also appears that the Final Fantasy 7 Remake soundtrack, in its entirety, has also been unleashed on the interwebs for folk to download and jam into their ears.
Honestly, the most minimum amount of damage control Square-Enix can do is just to announce and release the demo already. I'm sure that the Japanese mega publisher would have wanted to start off 2020 very differently.