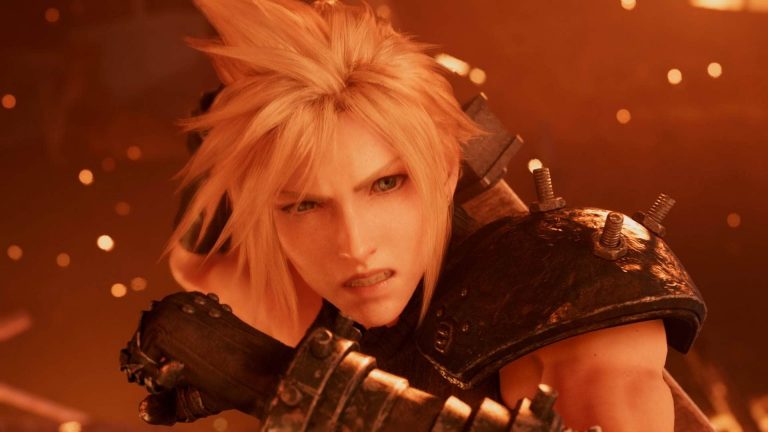 Final Fantasy 7 Remake is busy strutting its stuff at Gamescom 2019 this week, with 16 minutes of off-screen gameplay footage emerging from the event coming our way via LeStream. The demo on display depicts the opening segments of the game, specifically during the attack on the Mako Reactor by AVALANCHE.
Final Fantasy 7 Remake Gameplay Footage
Have a gander at the Final Fantasy 7 Remake gameplay footage below. Hopefully a direct-feed version of the demo will emerge at a later date.
Final Fantasy 7 Remake is being released in multiple parts, with the first chapter, which encompasses the events that transpire in Midgar, due out on March 3, 2020. You can check out some art work of the Sector 8 setting from the game here.
Square Enix has teased a remake of the much-loved JRPG for years now. In fact, it was way back in 2005 that the publisher debuted footage of the beginning of the game running on PS3 hardware, prompting many to believe a remake was in the works. Remember that?
This turned out to be just a tech demo, and it wouldn't be until 2015 that the company would announce that it was working on a full-fledged revamp of Final Fantasy 7 for the PlayStation 4. And so far, it looks like it's only coming out on that system, too.
Square Enix has indicated that the Final Fantasy 7 Remake project will eventually come to the PS5, although we have no idea how many episodes it will consist of in total.
The original Final Fantasy VII launched for the PSOne back in 1997, and is widely regarded as one of the greatest video games ever made. In addition, the game is often cited for increasing the Final Fantasy series' popularity in western territories, and went on to sell over 11 million copies worldwide.
Stay tuned to PSU.com for more details on Final Fantasy 7 Remake.