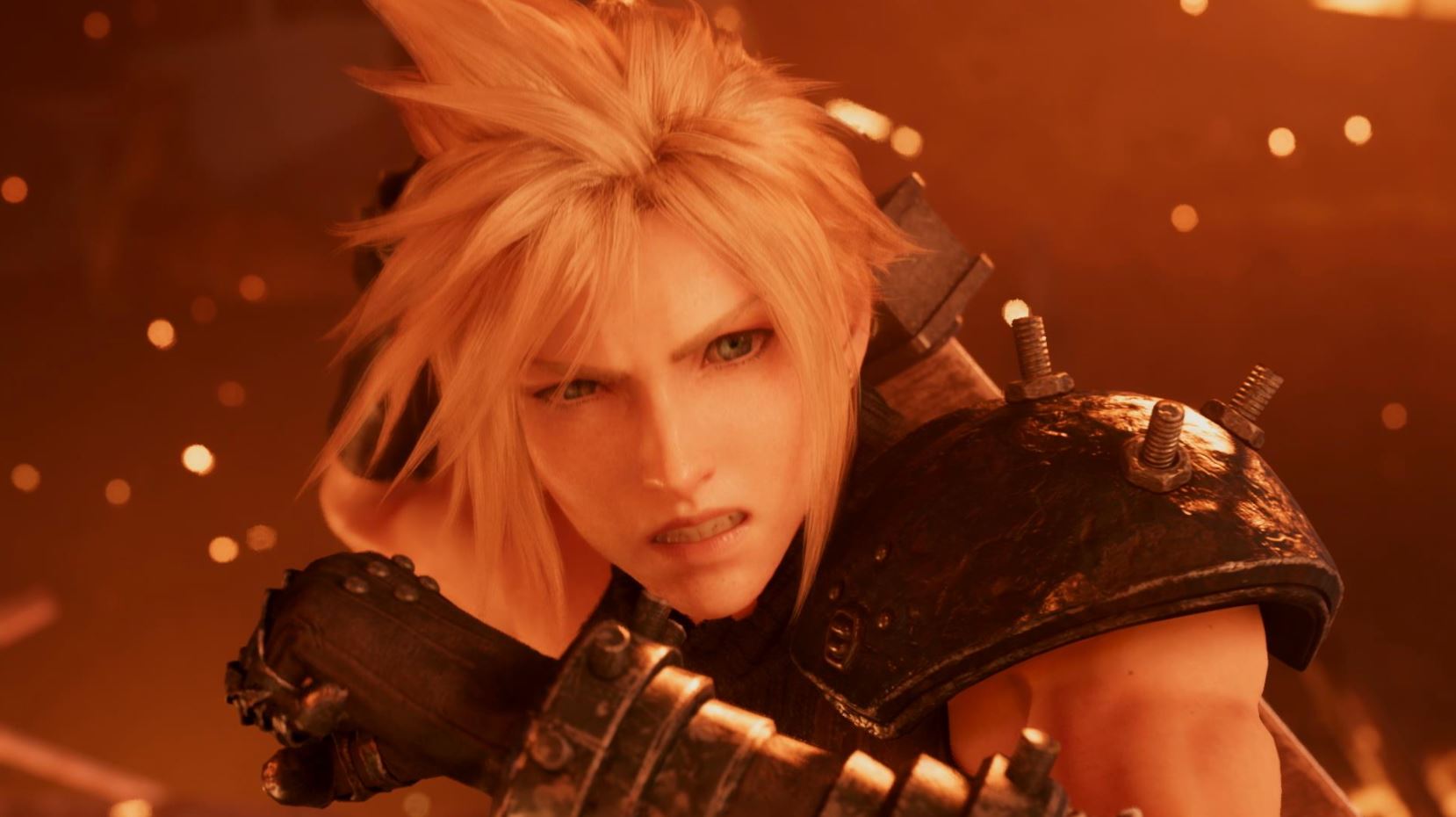 With the new update for Final Fantasy 7 Remake being released fans and we have discovered that the upcoming PS5 remaster of the game, Final Fantasy 7 Remake Intergrade, will auto-pop your trophies when you load up your save in the game.
When performing the save transfer via the PS4 version of the game, you are greeted with a message that says "please note that your settings will not transfer over. Additionally, while your trophies will transfer over, you may receive multiple obtainment notifications in quick succession."
This is great news and means that those who have the platinum won't have to play through the whole thing again to earn their second one. It is unclear if the DLC Yuffie episode, INTERmission, will be added to the main trophy list or be counted as DLC. Either way, at most all you will have to do is play through the DLC to earn a full list, providing you have a full list on PS4.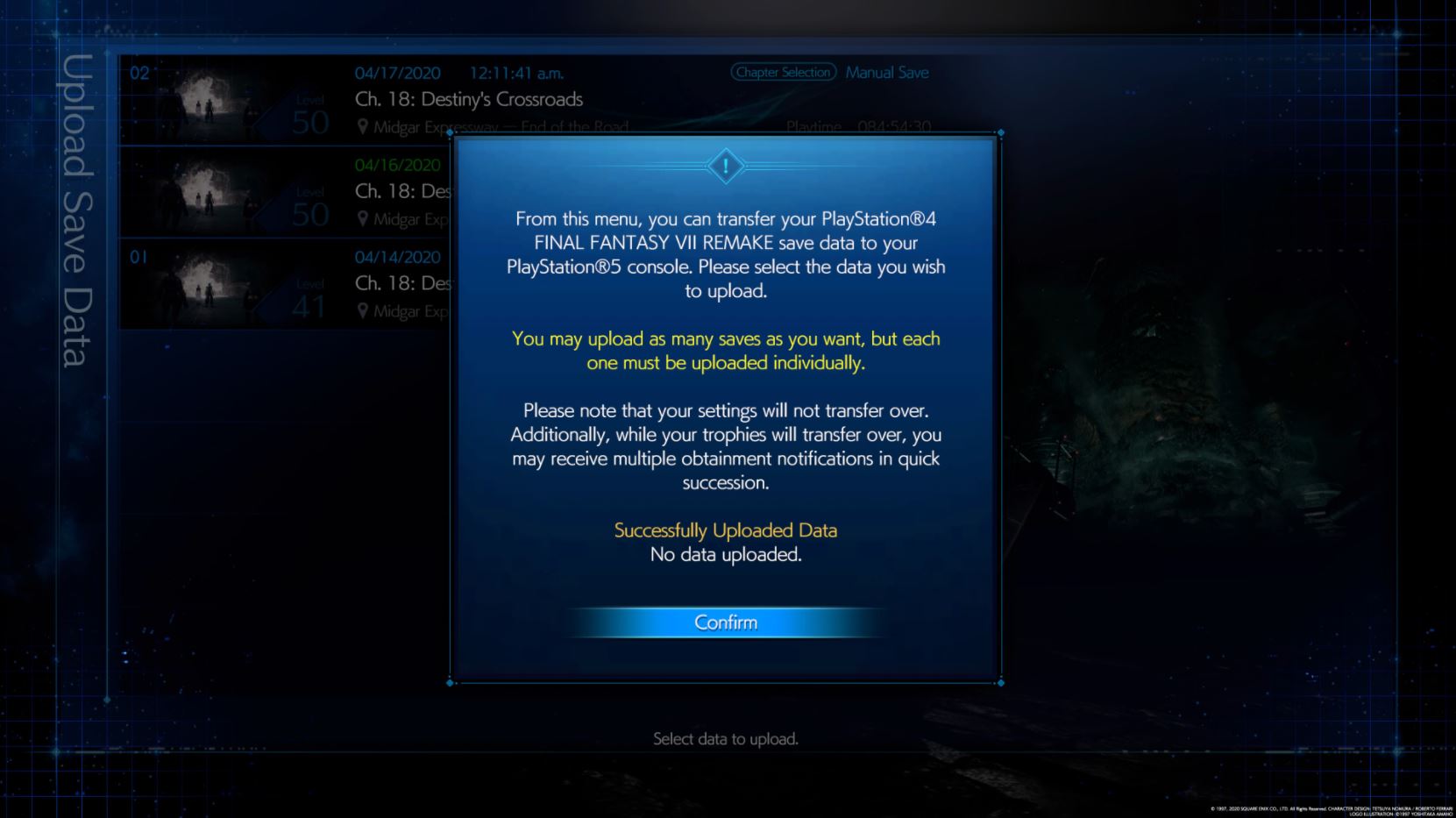 Final Fantasy 7 Remake Intergrade releases for PS5 on June 10, 2021.